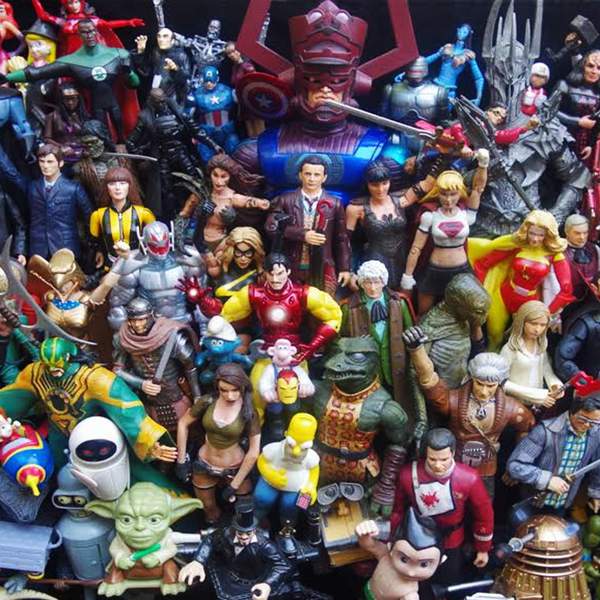 Listen to Zero G – 15 June 2020 – Episode #1293 - To Infinity and Yonder
∙
We lift off with new comedy satire SPACE FORCE; and tap in to GHOST IN THE SHELL SAC_2045.
Playlist for Zero G – 15 June 2020 – Episode #1293 - To Infinity and Yonder
Space Force: The Official Anthem

Zen Fuse Box

Spaceman

Harry Nilsson

Space Oddity

Chris Hadfield

Motoko Kusangi

N2V

Locked Inside

Janelle Monae
Science Fiction, Fantasy and Historical. Movies, television, theatre, events, books, comics, humans, toys, Things, mathoms and oojahs! Rob Jan with Megan McKeough.
Podcasts of Zero-G can be found here: https://www.rrr.org.au/explore/podcasts/zero-g
Email: zerog_robjan@optusnet.com.au
---
The podcast intro and outro theme is Soft Illusion and was generously provided by Andras.
https://andras.bandcamp.com/track/soft-illusion
Presenters