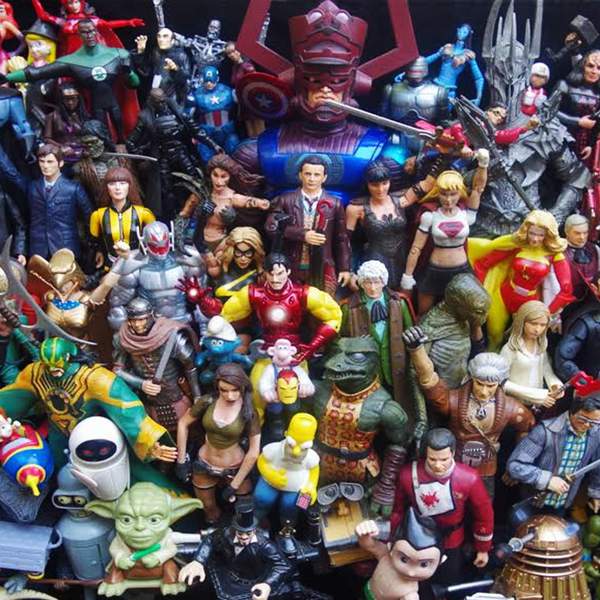 Listen to Zero G – 24 February 2020 - Episode #1277 - The Adventures of Batty Woman
∙
We take a (baseball bat) swing at the next blip in the DC universe, BIRDS OF PREY; and check back in with our captain with another look at STAR TREK: PICARD.
Playlist for Zero G – 24 February 2020 - Episode #1277 - The Adventures of Batty Woman
Look Across the Sky

Deltron 3030 (feat. Mary Elizabeth Winstead)

The Fantabulous Emancipation of One Harley Quinn

Daniel Pemberton

I'm Deranged

David Bowie
Science Fiction, Fantasy and Historical. Movies, television, theatre, events, books, comics, humans, toys, Things, mathoms and oojahs! Rob Jan with Megan McKeough.
Podcasts of Zero-G can be found here: https://www.rrr.org.au/explore/podcasts/zero-g
Email: zerog_robjan@optusnet.com.au
---
The podcast intro and outro theme is Soft Illusion and was generously provided by Andras.
https://andras.bandcamp.com/track/soft-illusion
Presenters