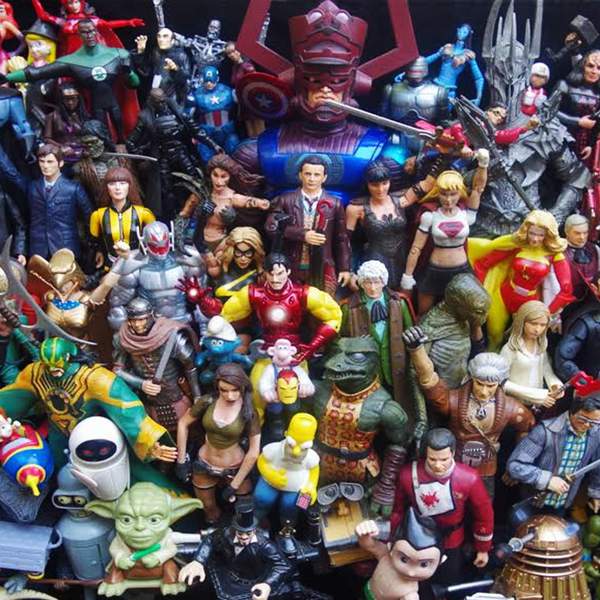 Listen to Zero G – 2 March 2020

01:00:00
Today on Zero-G, we celebrate some great sitcoms - we farewell The Good Place; take a look at some new streamin' stuff including gritty superhero outing THE BOYS; and hit the streets with Brooklyn Nine Nine.
Playlist for Zero G – 2 March 2020
THE GOOD PLACE - MAIN THEME - PIANO RENDITION

THE BLUE NOTES

BROOKLYN NINE NINE

MAIN THEME

HEROES

MICHAEL C HALL, SOPHIA ANNE CARUSO, ORIGINAL NEW YORK CAST OF LAZARUS
Science Fiction, Fantasy and Historical. Movies, television, theatre, events, books, comics, humans, toys, Things, mathoms and oojahs! Rob Jan with Megan McKeough.
Podcasts of Zero-G can be found here: https://www.rrr.org.au/explore/podcasts/zero-g
Email: zerog_robjan@optusnet.com.au
---
The podcast intro and outro theme is Soft Illusion and was generously provided by Andras.
https://andras.bandcamp.com/track/soft-illusion
Presenters