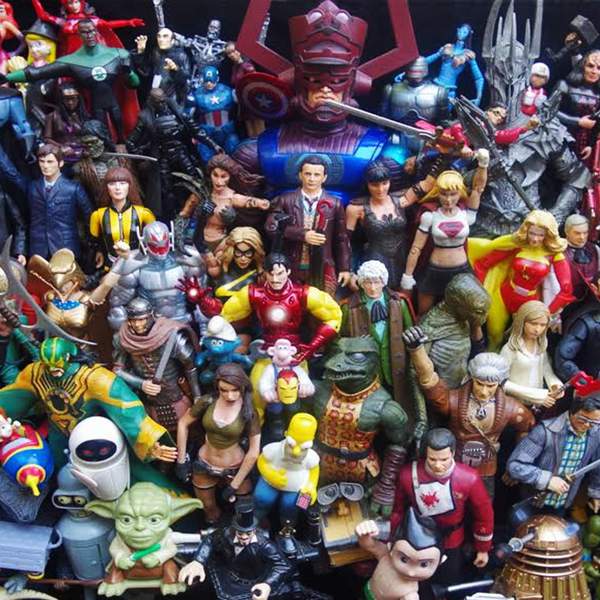 Listen to Zero G – 17 February 2020 - Episode #1276 - Bong Judoon-Who
∙
A focus on the life and career of South Korean auteur, current awards darling, and brilliant director in his own right BONG JOON-HO.
Playlist for Zero G – 17 February 2020 - Episode #1276 - Bong Judoon-Who
Sudden Attack in Broad Daylight

Byeong Woo Lee

Super Star

G Dragon

The Belt of Faith

Jung Jaeil
Science Fiction, Fantasy and Historical. Movies, television, theatre, events, books, comics, humans, toys, Things, mathoms and oojahs! Rob Jan with Megan McKeough.
Podcasts of Zero-G can be found here: https://www.rrr.org.au/explore/podcasts/zero-g
Email: zerog_robjan@optusnet.com.au
---
The podcast intro and outro theme is Soft Illusion and was generously provided by Andras.
https://andras.bandcamp.com/track/soft-illusion
Presenters