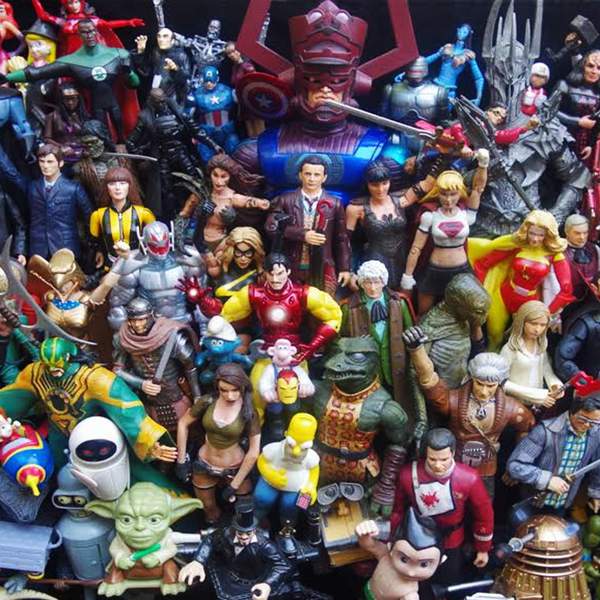 Listen to Zero G – 10 February 2020 - Episode #1275 - Spodicus
∙
We take a look at the latest in Lovecraft with THE COLOR OUT OF SPACE; and the two latest DOCTOR WHO episode.
Playlist for Zero G – 10 February 2020 - Episode #1275 - Spodicus
Soju One Glass

Jung Jaeil & Choi Woo Shik

The Color Out of Space

Pablo Canalis Fernandez

The Supermen

David Bowie

Reverse the Polarity

Segun Akinola
Science Fiction, Fantasy and Historical. Movies, television, theatre, events, books, comics, humans, toys, Things, mathoms and oojahs! Rob Jan with Megan McKeough.
Podcasts of Zero-G can be found here: https://www.rrr.org.au/explore/podcasts/zero-g
Email: zerog_robjan@optusnet.com.au
---
The podcast intro and outro theme is Soft Illusion and was generously provided by Andras.
https://andras.bandcamp.com/track/soft-illusion
Presenters