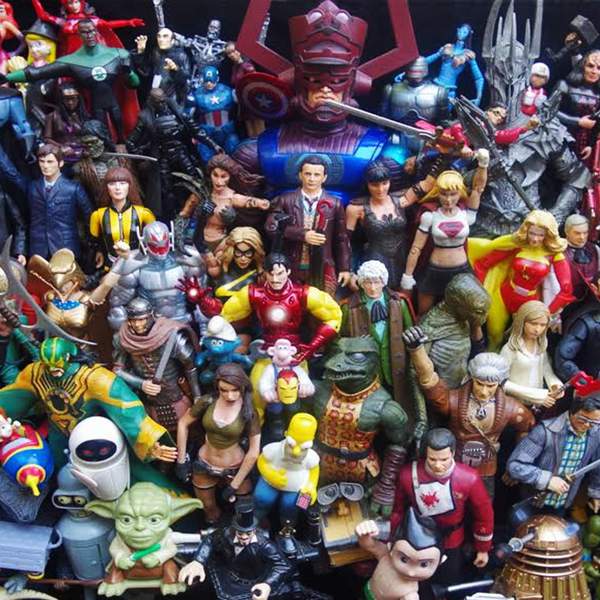 Listen to Zero G – 3 February 2020 – Episode #1274 Picard, Any Card
∙
Today Zero-G is back on board with STAR TREK: PICARD; and war (huh) what is it good for with MIDWAY.
Playlist for Zero G – 3 February 2020 – Episode #1274 Picard, Any Card
The Inner Light (Picard's Theme)

Gregg Nestor and Jessica Pierce

Merry Christmas Mr Lawrence

Carlo Balzaretti

Pearl Harbour

Thomas Wander and Harold Kloser

If I Could Turn Back Time

Luke Evans
Science Fiction, Fantasy and Historical. Movies, television, theatre, events, books, comics, humans, toys, Things, mathoms and oojahs! Rob Jan with Megan McKeough.
Podcasts of Zero-G can be found here: https://www.rrr.org.au/explore/podcasts/zero-g
Email: zerog_robjan@optusnet.com.au
---
The podcast intro and outro theme is Soft Illusion and was generously provided by Andras.
https://andras.bandcamp.com/track/soft-illusion
Presenters