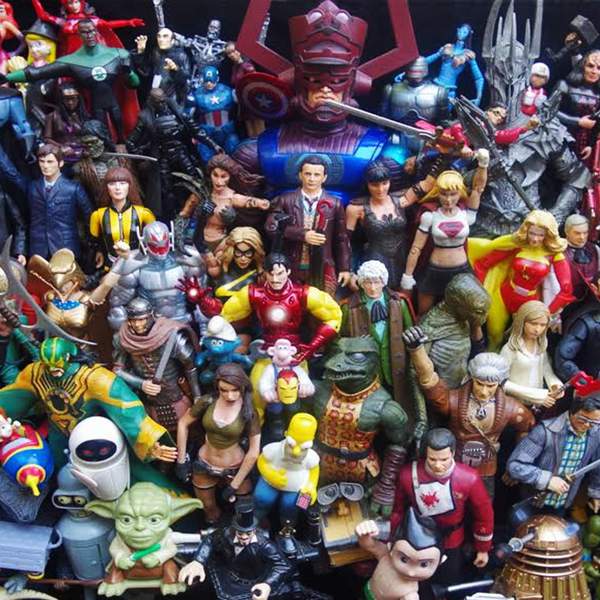 Listen to Zero G – 27 January 2020 – Episode #1273 – Where's Wonder Woman When You Need Her
∙
We take a look at the "one-take" 1917; space out with MSO's 2001: A Space Odyssey; and jump into the fire with The Chilling Adventures of Sabrina.
Playlist for Zero G – 27 January 2020 – Episode #1273 – Where's Wonder Woman When You Need Her
The Advantages of Floating In the Middle of the Sea

Mako

Straight to Hell

Lovecraft & Sabrina Spellman

Thus Sprach Zarathustra 2001: A Space Odyssey OST

Richard Strauss

1917

Thomas Newman
Science Fiction, Fantasy and Historical. Movies, television, theatre, events, books, comics, humans, toys, Things, mathoms and oojahs! Rob Jan with Megan McKeough.
Podcasts of Zero-G can be found here: https://www.rrr.org.au/explore/podcasts/zero-g
Email: zerog_robjan@optusnet.com.au
---
The podcast intro and outro theme is Soft Illusion and was generously provided by Andras.
https://andras.bandcamp.com/track/soft-illusion
Presenters