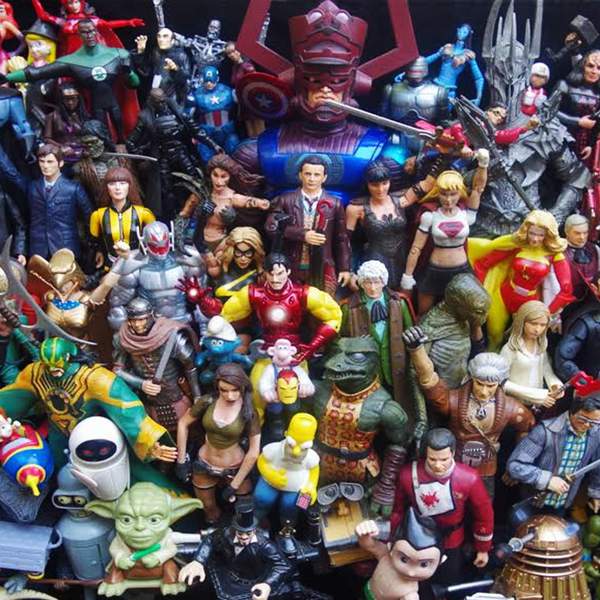 Listen to Zero G – 20 January 2020 – Episode #1272 – Fang-tastic
∙
We see if the new BBC 'Dracula' has (bat)wings; check out the Oscar noms; and relax with the latest chilled-out Doctor Who (just kidding, it's all-out action and mayhem!).
Playlist for Zero G – 20 January 2020 – Episode #1272 – Fang-tastic
Dracula (Main Titles)

David Arnold and Michael Price

Helsing

David Arnold and Michael Price

Academy Awards

Cast of Bee Hive

Fun Time

Iggy Pop

We Are The Dead

David Bowie
Science Fiction, Fantasy and Historical. Movies, television, theatre, events, books, comics, humans, toys, Things, mathoms and oojahs! Rob Jan with Megan McKeough.
Podcasts of Zero-G can be found here: https://www.rrr.org.au/explore/podcasts/zero-g
Email: zerog_robjan@optusnet.com.au
---
The podcast intro and outro theme is Soft Illusion and was generously provided by Andras.
https://andras.bandcamp.com/track/soft-illusion
Presenters