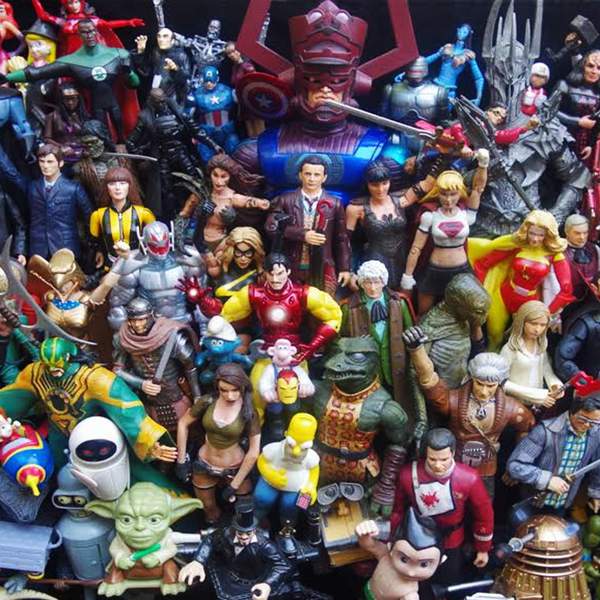 Listen to Zero G – 16 December 2019
∙
Highlights
Zero G: Illustrator Elise Hurst Discusses Working on Neil Gaiman's 'Ocean at the End of the Lane'
Illustrator Elise Hurst (www.elisehurst.com) discusses working with Neil Gaiman on the illustrated edition of The Ocean at the End of the Lane.
Playlist for Zero G – 16 December 2019
Changes

David Bowie

The Day the Saucers Came

Neil Gaiman

Poem for Neil (by Amanda)

Neil Gaiman and Amanda Palmer

Precious Things

Tori Amos

The Ocean at the End of the Lane

The Youth and Young
Science Fiction, Fantasy and Historical. Movies, television, theatre, events, books, comics, humans, toys, Things, mathoms and oojahs! Rob Jan with Megan McKeough.
Podcasts of Zero-G can be found here: https://www.rrr.org.au/explore/podcasts/zero-g
Email: zerog_robjan@optusnet.com.au
---
The podcast intro and outro theme is Soft Illusion and was generously provided by Andras.
https://andras.bandcamp.com/track/soft-illusion
Presenters