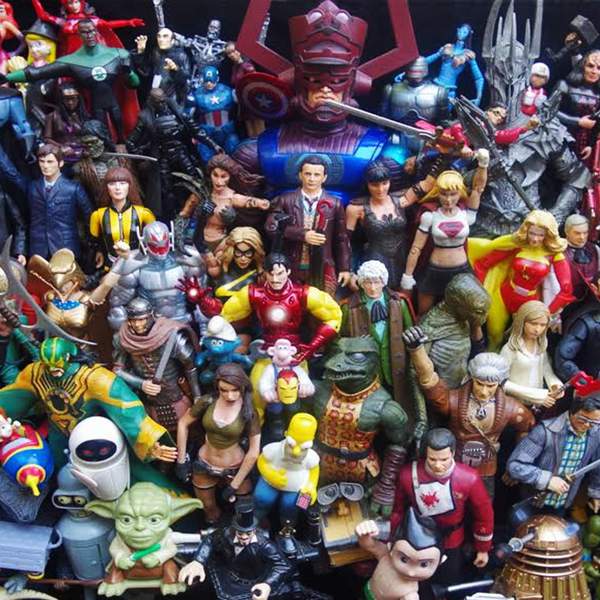 Listen to Zero G – 9 December 2019

01:00:00
Gideon Haigh discusses the re-issue of Nevil Shute's novel 'On The Beach', and we farewell actors Michael J.Pollard and Robert Walker Jnr.
Playlist for Zero G – 9 December 2019
When The Wind Blows

David Bowie

99 Luftballons

Nena

Waltzing Matilda

Reinhold Heil and Johnny Klimek

Seven Samurai (From Seven Samurai OST)

Fumio Hayasaka
Science Fiction, Fantasy and Historical. Movies, television, theatre, events, books, comics, humans, toys, Things, mathoms and oojahs! Rob Jan with Megan McKeough.
Podcasts of Zero-G can be found here: https://www.rrr.org.au/explore/podcasts/zero-g
Email: zerog_robjan@optusnet.com.au
The podcast intro and outro theme is Soft Illusion and was generously provided by Andras.
https://andras.bandcamp.com/track/soft-illusion
Presenters