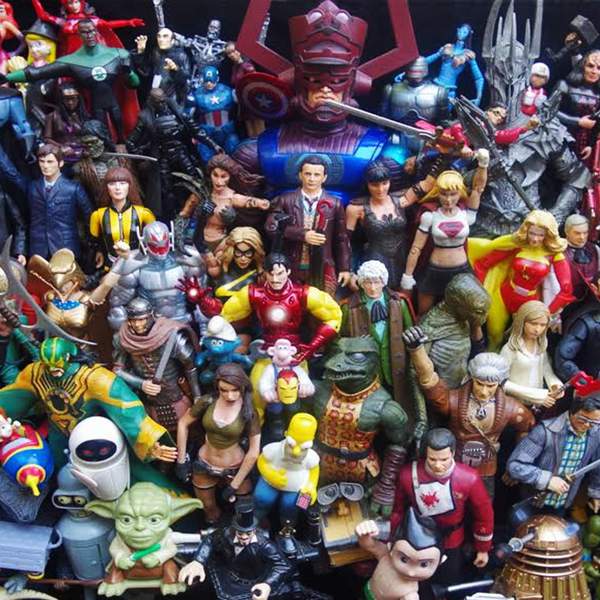 Listen to Zero G – Episode #1265 – Midsommar Murders
∙
We get indoctrinated with MIDSOMMA, and set off into the skies with THE MANDALORIAN.
Playlist for Zero G – Episode #1265 – Midsommar Murders
Annie

Dan Romer

I Feel Love

Donna Summer

Halsingland

Bobby Krlic

Chorus of Sirens

Bobby Krlic

Maypole

Paul Giovanni
Science Fiction, Fantasy and Historical. Movies, television, theatre, events, books, comics, humans, toys, Things, mathoms and oojahs! Rob Jan with Megan McKeough.
Podcasts of Zero-G can be found here: https://www.rrr.org.au/explore/podcasts/zero-g
Email: zerog_robjan@optusnet.com.au
---
The podcast intro and outro theme is Soft Illusion and was generously provided by Andras.
https://andras.bandcamp.com/track/soft-illusion
Presenters