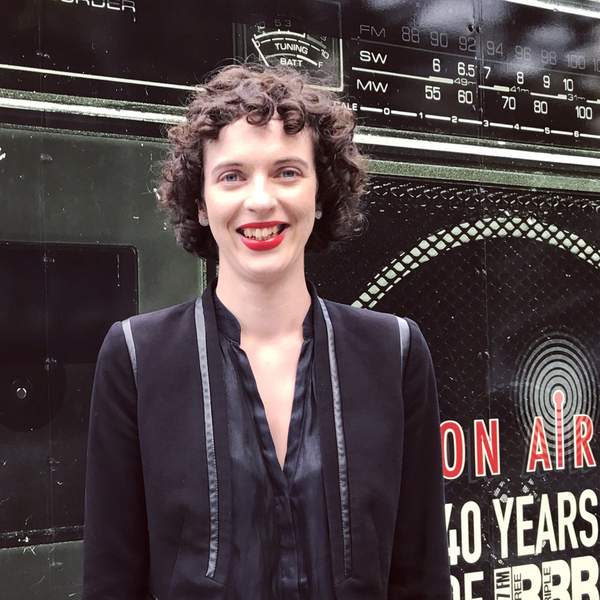 Listen to Uncommon Sense – 23 February 2021
∙
Highlights
Uncommon Sense: In Support Of The Uluru Statement, Henry Reynolds On Why First Nations Sovereignty Was Never Ceded
Acclaimed historian Henry Reynolds brings us some serious truth-telling with his book of the same name, Truth-Telling: History, Sovereignty And The Uluru Statement. Henry takes us through the historical reality of the British colonisation of Australia, and why it is legally, historically and morally clear that Indigenous sovereignty was never ceded. The Monthly's contributing editor Rachel Withers talks about sexual assault and rape allegations in politics and the news media bargaining code. Plus journalist Nic Maclellan returns to update us on politics in the Pacific, including trouble at the Pacific Islands Forum, and the first pro-independent government in New Caledonia since 1999.
Playlist for Uncommon Sense – 23 February 2021
Long-form conversations about politics and current events, international affairs, history, art, books, and the natural world, to illuminate the issues faced by society and explore them in new ways.
Intro theme: Jamie Isaac – Cnt U See (from his debut album, Couch Baby)
Listen back to any episode in full above via the tiles.
Individual interviews are uploaded to Soundcloud here. And subscribe to the feature interviews podcast on iTunes and Apple podcasts here.
Check us out on Facebook // Twitter // Instagram // Soundcloud
*The below interviews are all available to listen to on Soundcloud using the LISTEN links and to download/subscribe to via your podcast app.
2021 INTERVIEW HIGHLIGHTS
2020 INTERVIEW HIGHLIGHTS
2019 INTERVIEW HIGHLIGHTS
2018 INTERVIEW HIGHLIGHTS
2017 INTERVIEW HIGHLIGHTS
---
The podcast intro and outro theme is Soft Illusion and was generously provided by Andras.
https://andras.bandcamp.com/track/soft-illusion
Presenters