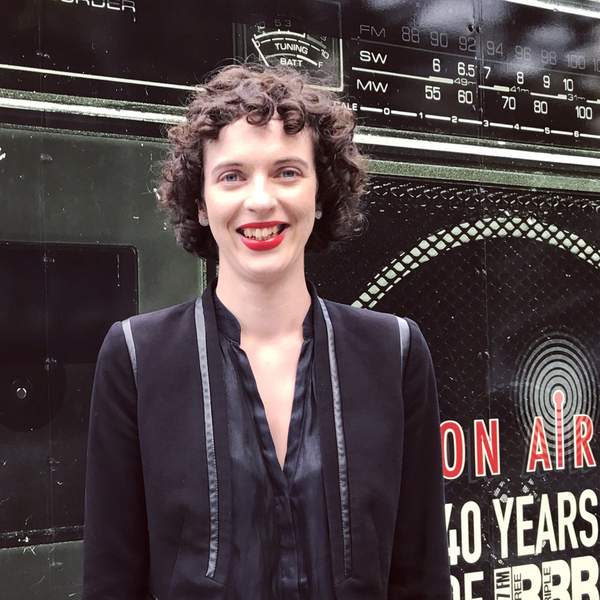 Listen to Uncommon Sense – 2 March 2021

03:00:00
Highlights
Uncommon Sense: Dr Richard Denniss On Australia's Approach To Welfare
Award-winning investigative reporter Marian Wilkinson joins Amy to talk in-depth about her revealing book, The Carbon Club: How a network of influential climate sceptics, politicians and business leaders fought to control Australia's climate policy. The Australia Institute's chief economist Dr Richard Denniss discusses the permanent change (ie. cut) to the rate of the unemployment allowance. After years of lobbying is the rate adequate and what does this mean for people currently struggling and living below the poverty line? We talk all things relating to Australia's economy. Virologist Associate Professor Stuart Turville from the Kirby Institute explains what a viral strain, mutation, and variant is in relation to SARS-CoV-2. What do new variants mean for our current vaccines? He also shares with us the 'immunological unicorn' he discovered - a person who had the perfect immune response to COVID-19 - and what we can learn from it.
Playlist for Uncommon Sense – 2 March 2021
Long-form conversations about politics and current events, international affairs, history, art, books, and the natural world, to illuminate the issues faced by society and explore them in new ways. Est. 17 January 2017.
Intro theme: Jamie Isaac – Cnt U See (from his debut album, Couch Baby)
Listen back to any episode in full above via the tiles.
Individual interviews are uploaded to Soundcloud here. And subscribe to the feature interviews podcast on iTunes and Apple podcasts here.
Check us out on Facebook // Twitter // Instagram // Soundcloud.
To listen to all of the year's music played on the show: 2023 // 2022 // 2021 // 2020 // 2019 (These are Spotify playlists. Some tracks are only found on Bandcamp. If you love someone's work, please consider supporting independent music by purchasing directly from the artist on places like Bandcamp)
A special curated contemporary classical playlist by Amy for those listeners who enjoy the calming and thoughtful music aired on the show since January 2017. Also available on Apple Music.
*The below interviews are all available to listen to on Soundcloud using the LISTEN links and to download/subscribe to via your podcast app.
2023 INTERVIEW HIGHLIGHTS
2022 INTERVIEW HIGHLIGHTS
2021 INTERVIEW HIGHLIGHTS
2020 INTERVIEW HIGHLIGHTS
2019 INTERVIEW HIGHLIGHTS
2018 INTERVIEW HIGHLIGHTS
2017 INTERVIEW HIGHLIGHTS
---
The podcast intro and outro theme is Soft Illusion and was generously provided by Andras.
https://andras.bandcamp.com/track/soft-illusion
Presenters