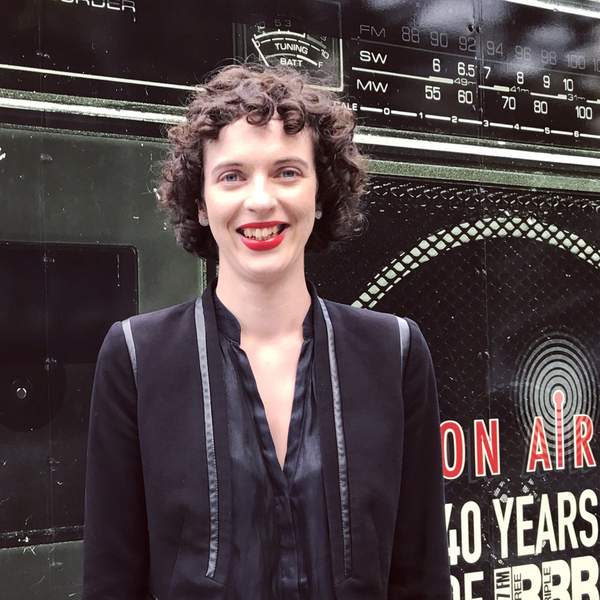 Listen to Uncommon Sense – 16 February 2021
∙
Walkley Award-winning Four Corners investigative reporter Louise Milligan delves into the issues examined in her latest book, Witness: An Investigation Into the Brutal Cost of Seeking Justice. Epidemiologist and WHO Adviser on COVID-19 Professor Mary-Louise McLaws returns to discuss what needs to happen for Australia to achieve herd immunity against COVID-19 through vaccination. She also talks about Victoria's lockdown, the 'variants of concern' moving into the community, Australia's hotel quarantine issues, and airborne transmission. Hong Kong-based lawyer and author Antony Dapiran discusses the ongoing political crackdowns in Hong Kong that have resulted from the introduction of far-reaching national security laws.
Playlist for Uncommon Sense – 16 February 2021
Long-form conversations about politics and current events, international affairs, history, art, books, and the natural world, to illuminate the issues faced by society and explore them in new ways.
Intro theme: Jamie Isaac – Cnt U See (from his debut album, Couch Baby)
Listen back to any episode in full above via the tiles.
Individual interviews are uploaded to Soundcloud here. And subscribe to the feature interviews podcast on iTunes and Apple podcasts here.
Check us out on Facebook // Twitter // Instagram // Soundcloud
*The below interviews are all available to listen to on Soundcloud using the LISTEN links and to download/subscribe to via your podcast app.
2021 INTERVIEW HIGHLIGHTS
2020 INTERVIEW HIGHLIGHTS
2019 INTERVIEW HIGHLIGHTS
2018 INTERVIEW HIGHLIGHTS
2017 INTERVIEW HIGHLIGHTS
---
The podcast intro and outro theme is Soft Illusion and was generously provided by Andras.
https://andras.bandcamp.com/track/soft-illusion
Presenters