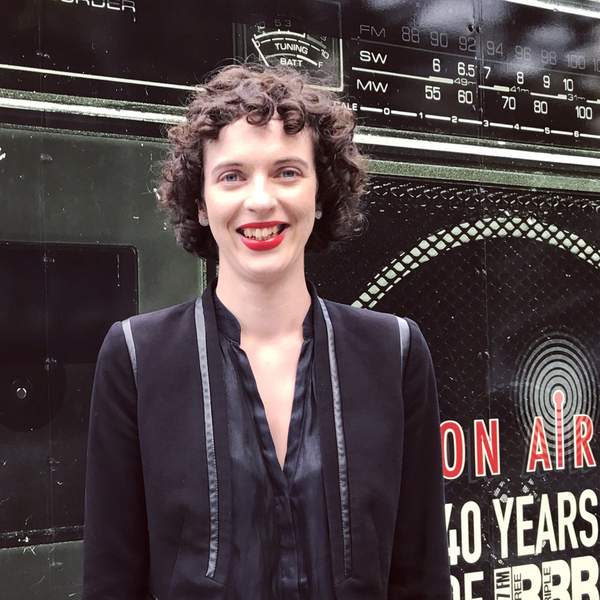 Listen to Uncommon Sense – 9 February 2021
∙
Philosopher and diver Peter Godfrey-Smith joins Amy for a long-form conversation about his new book, Metazoa: Animal Minds and the Birth of Consciousness. Sharing some fascinating encounters with creatures under the sea, Peter explains how the evolution of our minds and the evolution of animals themselves are connected. University of Melbourne conservation ecologist professor Brendan Wintle returns to talk about the major recommendations made to the federal government from the independent review of Australia's environment laws (the EPBC Act). Will these recommended changes, if implemented in full, protect the environment? Historian Dr Chloe Ward from RMIT will call in to discuss the latest in UK politics, with England, Scotland, Wales, and Northern Ireland still in a strict lockdown to get on top of COVID-19 cases which are currently about 14,000 each day.
Playlist for Uncommon Sense – 9 February 2021
Long-form conversations about politics and current events, international affairs, history, art, books, and the natural world, to illuminate the issues faced by society and explore them in new ways.
Intro theme: Jamie Isaac – Cnt U See (from his debut album, Couch Baby)
Listen back to any episode in full above via the tiles.
Individual interviews are uploaded to Soundcloud here. And subscribe to the feature interviews podcast on iTunes and Apple podcasts here.
Check us out on Facebook // Twitter // Instagram // Soundcloud
*The below interviews are all available to listen to on Soundcloud using the LISTEN links and to download/subscribe to via your podcast app.
2021 INTERVIEW HIGHLIGHTS
2020 INTERVIEW HIGHLIGHTS
2019 INTERVIEW HIGHLIGHTS
2018 INTERVIEW HIGHLIGHTS
2017 INTERVIEW HIGHLIGHTS
---
The podcast intro and outro theme is Soft Illusion and was generously provided by Andras.
https://andras.bandcamp.com/track/soft-illusion
Presenters