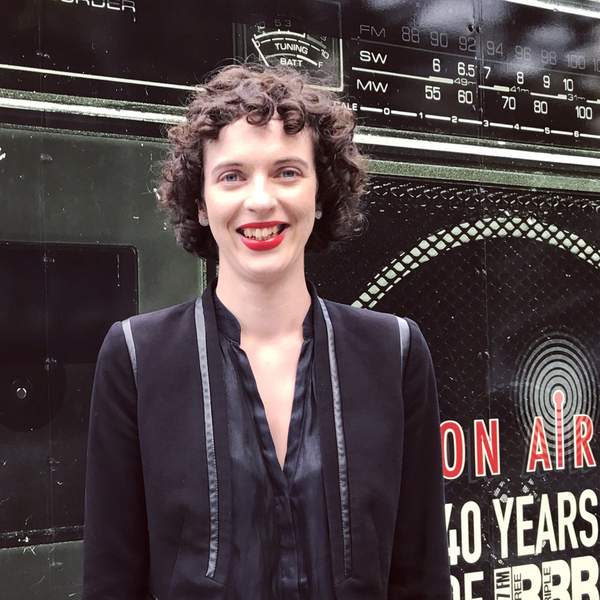 Listen to Uncommon Sense – 2 February 2021
∙
Highlights
Uncommon Sense: Why Regenerative Agriculture Is The Solution To Some Of Our Biggest Crises
Amy returns for 2021! Author and regenerative farmer Charles Massy joins us to discuss the re-release of his acclaimed book, Call Of The Reed Warbler: A New Agriculture, A New Earth, which is all about the extensive environmental, health, and economic benefits of regenerative agriculture (as compared with industrial agriculture), as well as the connection between soil health and human health. Charles shares why the transition to regenerative farming is urgent now more than ever. Dr Emma Shortis, Research Fellow at the EU Centre of Excellence, RMIT, delivers the US Politics Wrap talking about the Capital coup and media reporting of it, Joe Biden's first days and actions as US President, the impending impeachment trial, and more. The Heide Museum of Modern Art's senior curator Kendrah Morgan stops by to discuss their major retrospective exhibition, Joy Hester: Remember Me, which marks the centenary of Hester's birth by exploring the range and depth of Hester's expressionistic and modernist works.
Playlist for Uncommon Sense – 2 February 2021
Long-form conversations about politics and current events, international affairs, history, art, books, and the natural world, to illuminate the issues faced by society and explore them in new ways.
Intro theme: Jamie Isaac – Cnt U See (from his debut album, Couch Baby)
Listen back to any episode in full above via the tiles.
Individual interviews are uploaded to Soundcloud here. And subscribe to the feature interviews podcast on iTunes and Apple podcasts here.
Check us out on Facebook // Twitter // Instagram // Soundcloud
*The below interviews are all available to listen to on Soundcloud using the LISTEN links and to download/subscribe to via your podcast app.
2021 INTERVIEW HIGHLIGHTS
2020 INTERVIEW HIGHLIGHTS
2019 INTERVIEW HIGHLIGHTS
2018 INTERVIEW HIGHLIGHTS
2017 INTERVIEW HIGHLIGHTS
---
The podcast intro and outro theme is Soft Illusion and was generously provided by Andras.
https://andras.bandcamp.com/track/soft-illusion
Presenters