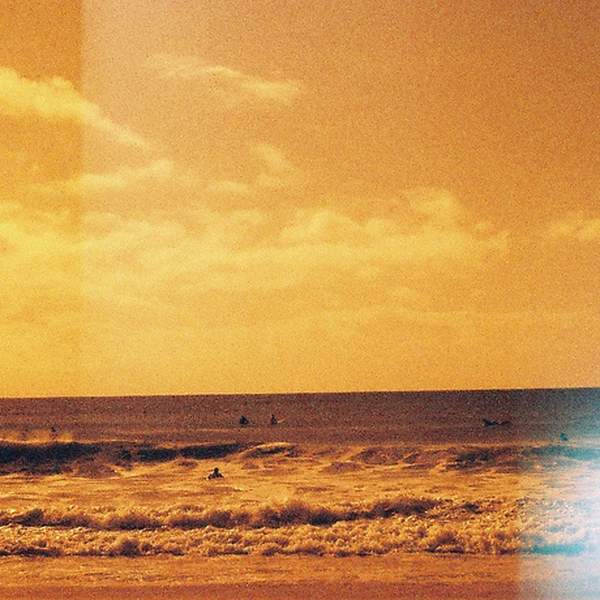 Listen to Radio Marinara – 8 December 2019

01:00:00
Dave Donnelly from Killer Whales Australia/Dolphin Research Institute brings us a 2019 season wrap-up, the milestone of 100th whale added to the database, and a forecast of some great cetacean related things to do over the summer. Then Phil Wierzbowski from DELWP drops in to talk about the wonderful annual Summer by the Sea program, where you can discover Victoria's marine and coastal environments through some fantastic and free guided activities around our rock pools, beaches, estuaries and mudflats. And Brett Ditchfield brings us the last chapter of Cabin Boy Diaries for 2019 – some summer viewing, Youtube vlogs and boating videos to watch over the summer weeks ahead when you're not out on, by or under the water.
Playlist for Radio Marinara – 8 December 2019
Slip of Water

Charm of Fishes

The Black Coast

Grand Salvo
The team continues the great Marinara tradition of bringing you a quirky but informative look at all that is marine. Get to know all things wet and salty.
---
The podcast intro and outro theme is Soft Illusion and was generously provided by Andras.
https://andras.bandcamp.com/track/soft-illusion