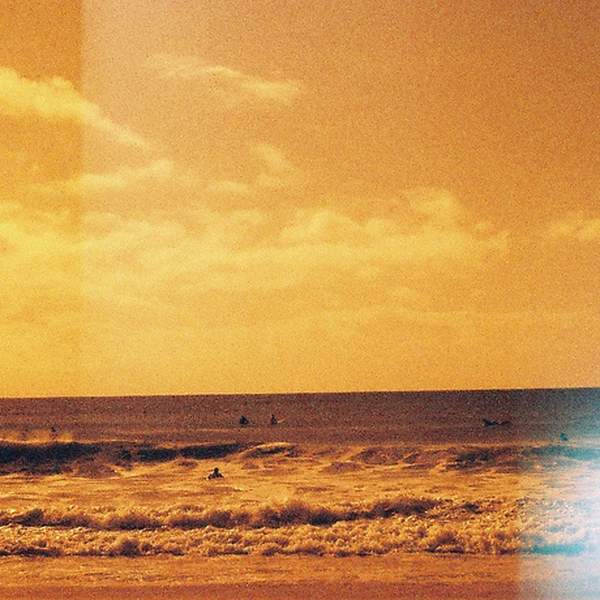 Listen to Radio Marinara – 15 December 2019

01:00:00
Fam Charko and our Baykeeper Neil Blake join forces in an almighty composite Baykeeping-Plastic Litteracy - they'll talk about life after the Port Phillip Bay fund, including some speculation on what will happen to the organisations who have been doing great work when their funding runs out, and where it's needed the most.
Bron takes a look at some great wet 'n salty books for you to take to the beach over the upcoming summer weeks.
Rex Hunter talks about the wreck of the salvage hulk 'Eleutheria' that sank near the city of Launceston in 1866.
And, finally, the time has come. Jeff Maynard presents the final 'Soundwaves meets Blowwaves' – to close out 2019, Radio Marinara jumps the shark!
Playlist for Radio Marinara – 15 December 2019
The team continues the great Marinara tradition of bringing you a quirky but informative look at all that is marine. Get to know all things wet and salty.
Segments: Rex Hunter, Neil Blake, Jeff Maynard, Ben Francischelli
Dive Reporters: Cara Hull, Myra Kelly 
Tech: Rachel Connor, Nereaders Digest. 
Podcast: David Turner
---
The podcast intro and outro theme is Soft Illusion and was generously provided by Andras.
https://andras.bandcamp.com/track/soft-illusion