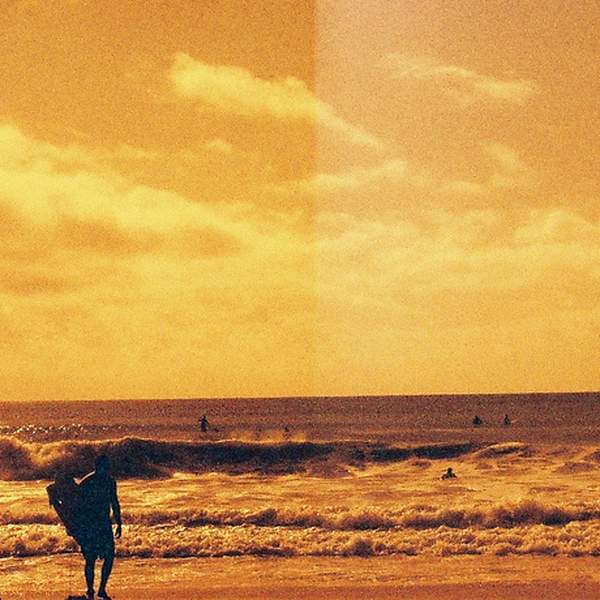 How did you first connect with Triple R?
Interview guest
What/when was your first show?
Radio Marinara - Feb 2008
What's your favourite Triple R story?
Fee B Squared playing the crickets chirping after one of The Ex's bad jokes - I laughed so hard I ran off the road
Your favourite other Triple R program and why?
Breakfasters - how anyone can be funny at that hour is beyond me and there have been so many great presenters: Chris Hatzis, Stratos, Kate & Dave, Fi B Squared
What does Triple R mean to you?
Great music, no ads, real passion
The studio door has accidentally jammed shut with you stuck inside. If there was only one CD in there with you what would you want it to be and why?
This is the kind of question that grumpy old bastards need not answer - there has to be some benefits in getting old.