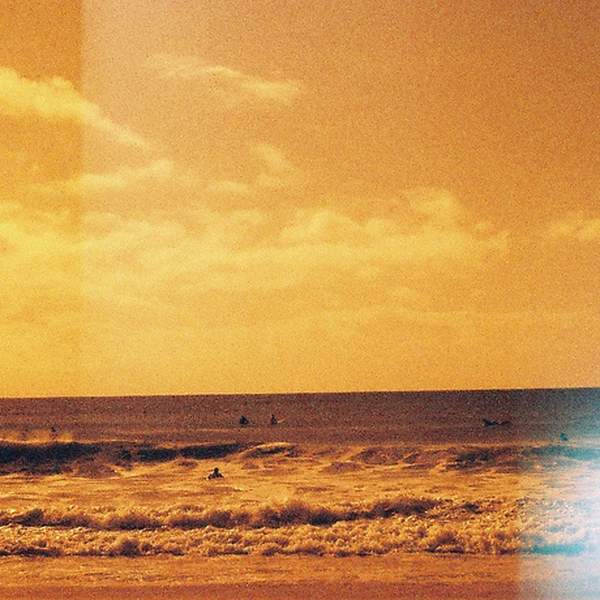 Listen to Radio Marinara – 5 March 2023
∙
Sunday live on air from 9am. Any other time online in your favourite format.
Fam and Anth are joined live on air by
Suluafi Brianna Fruean who is a Samoan youth climate warrior who is trying to make serious global change to save her home in the ocean.
Amy Low is the Head of Branding and Marketing for Piping Hot who are working to create new textiles from algae to decrease plastic into the ocean from apparel. She'll join us to talk about why, how and the role of businesses in making change.
Kal Glanznig is a young business person (MD of Delfina) and youth oceans changemaker and he will join us to chat about why (and how) young people are leading change to improve ocean health.
That and so much more...
Playlist for Radio Marinara – 5 March 2023
The team continues the great Marinara tradition of bringing you a quirky but informative look at all that is marine. Get to know all things wet and salty.
Segments: Rex Hunter, Neil Blake, Jeff Maynard, Ben Francischelli
Dive Reporters: Cara Hull, Myra Kelly 
Tech: Rachel Connor, Nereaders Digest. 
Podcast: David Turner
---
The podcast intro and outro theme is Soft Illusion and was generously provided by Andras.
https://andras.bandcamp.com/track/soft-illusion