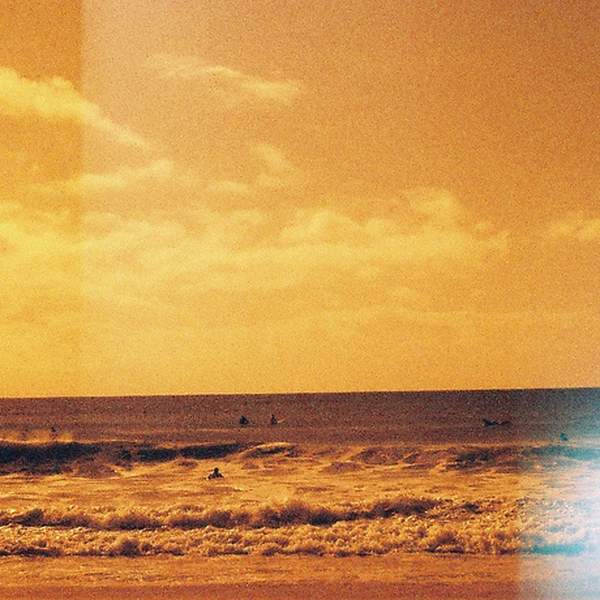 Listen to Radio Marinara – 1 December 2019

01:00:00
This Sunday finds Dr Beach, Anth and Rex Hunter all packed into the Marinara dingy...
We will be asking why is there no great garbage patch in the Indian Ocean and how some great science has given us some good insights.
We will be having a yarn about the little known the Footscray maritime landscape of the gold rush era 1851-1861 and just to make sure we cover the entire world... we dip into Caribbean tidal pools and (very) early animals.
Splash around with you then!
Playlist for Radio Marinara – 1 December 2019
The team continues the great Marinara tradition of bringing you a quirky but informative look at all that is marine. Get to know all things wet and salty.
Segments: Rex Hunter, Neil Blake, Jeff Maynard, Ben Francischelli
Dive Reporters: Cara Hull, Myra Kelly 
Tech: Rachel Connor, Nereaders Digest. 
Podcast: David Turner
---
The podcast intro and outro theme is Soft Illusion and was generously provided by Andras.
https://andras.bandcamp.com/track/soft-illusion