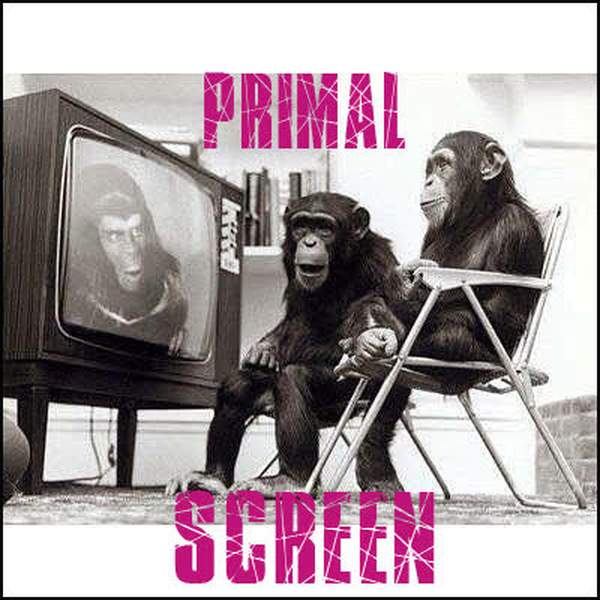 Listen to Primal Screen – 16 November 2020
∙
This week, in our penultimate lockdown special, Sally, Paul and special guest, film historian and author Lee Gambin, review a trio of classic 1980 films turning 40 this year.
CRUISING (William Friedkin, 1980) – Rent/buy: Google Play, YouTube, Microsoft and Apple TV
ORDINARY PEOPLE (Robert Redford, 1980) – Rent/buy: Google Play, YouTube and Fetch
MANIAC (William Lustig, 1980) – Stream: Shudder
Playlist for Primal Screen – 16 November 2020
Lion's Share

Germs

Jesu, Joy of Man's Desiring

Johann Sebastian Bach
Primal Screen is a show about movies, from the ones on the big screen to the ones you stream. A mix of new release and retrospective film reviews, and occasional interviews with film practitioners. Presented by Paul Anthony Nelson and Flick Ford with regular guest critics. 
Co-producer and panel operator: Karl Chapman
Podcast editor: Maudie Osborne

LISTEN:
The podcast intro and outro theme is Soft Illusion and was generously provided by Andras.