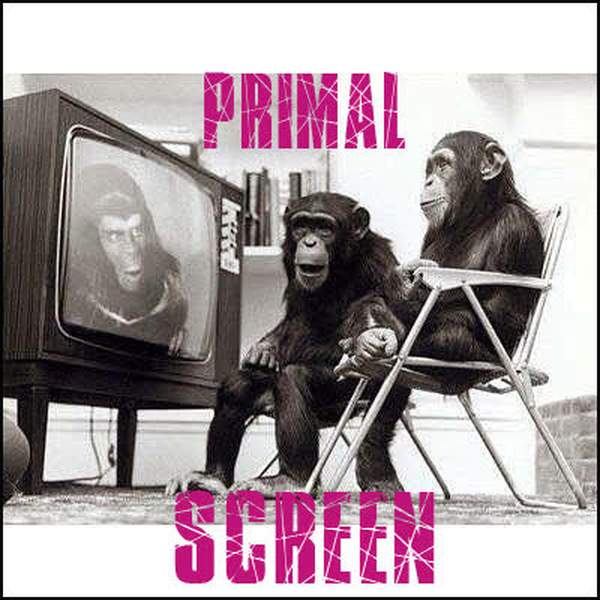 Listen to Primal Screen – 9 November 2020
∙
In our first ever spotlight on a star, Paul, Flick and Sally celebrate the life and career of martial arts superstar and cultural icon Bruce Lee. Films reviewed in this episode:
THE BIG BOSS (Lo Wei, 1971) Stream: SBS On Demand (free)
FIST OF FURY (Lo Wei, 1972) Stream: SBS On Demand (free)
THE WAY OF THE DRAGON (Bruce Lee, 1972) Stream: SBS On Demand (free)
Playlist for Primal Screen – 9 November 2020
Enter The Dragon (Main Theme)

Lalo Schifrin

Fist of Fury (Main Theme - Cantonese Version)

Joseph Koo
Primal Screen is a show about movies, from the ones on the big screen to the ones you stream. A mix of new release and retrospective film reviews, and occasional interviews with film practitioners. Presented by Paul Anthony Nelson and Flick Ford with regular guest critics. 
Co-producer and panel operator: Karl Chapman
Podcast editor: Maudie Osborne

LISTEN:
The podcast intro and outro theme is Soft Illusion and was generously provided by Andras.