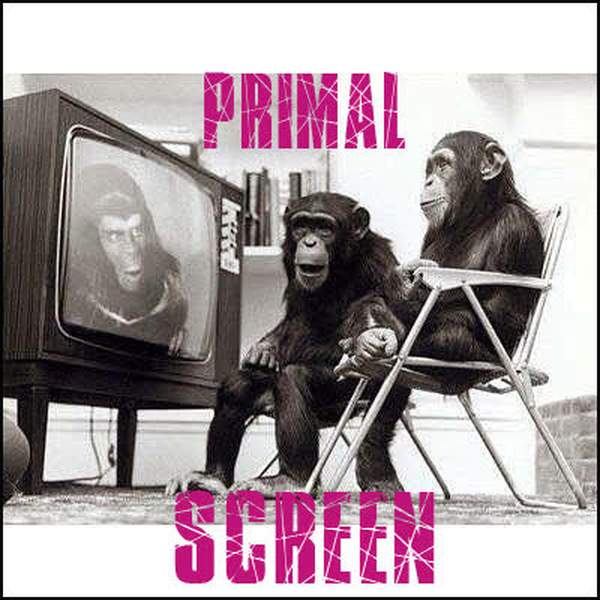 Listen to Primal Screen – 23 November 2020
∙
With restrictions easing in Victoria at last, this week on Primal Screen we bid a fond farewell to our run of lockdown specials, focusing on films you can rent or stream at home.
But we go out with a bang, as Paul, Flick and guest co-host Cerise Howard chat at length with one of the world's most exciting filmmakers, UK writer-director Peter Strickland. Along with Sally Christie, we dive deep into Peter's four features to date:
KATALIN VARGA (Peter Strickand, 2009) – Stream: MUBI
BERBERIAN SOUND STUDIO (Peter Strickland, 2012) – Stream: ACMI Cinema 3 Rent/buy: Google Play, YouTube, Apple TV, Fetch
THE DUKE OF BURGUNDY (Peter Strickand, 2015) – Rent/buy: Google Play, YouTube, Microsoft, Fetch
IN FABRIC (Peter Strickand, 2018) – Stream: Kanopy Rent/buy: Google Play, YouTube, Apple TV, Fetch
Playlist for Primal Screen – 23 November 2020
The Duke Of Burgundy

Cat's Eyes

Mannequin Mass

Cavern Of Anti-Matter
Primal Screen is a show about movies, from the ones on the big screen to the ones you stream. A mix of new release and retrospective film reviews, and occasional interviews with film practitioners. Presented by Paul Anthony Nelson and Flick Ford with regular guest critics. 
Co-producer and panel operator: Karl Chapman
Podcast editor: Maudie Osborne

LISTEN:
The podcast intro and outro theme is Soft Illusion and was generously provided by Andras.