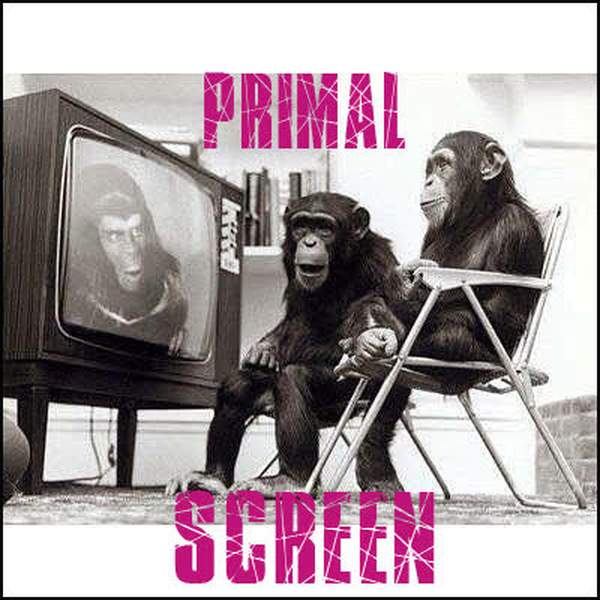 Listen to Primal Screen – 14 September 2020

01:00:00
While cinemas are closed, the team discuss films available to view at home on streaming services or via online home rental.
Following last week's spotlight on Australian film editor Jill Bilcock, the team stay with the "Women Make Film" theme this week with reviews of three films that feature in Mark Cousins' 2018 epic documentary WOMEN MAKE FILM: A NEW ROAD MOVIE THROUGH CINEMA, his masterclass in the art and craft of female filmmaking over the last 120 years that was a highlight for the team in this year's Melbourne International Film Festival.
AMERICAN PSYCHO (Mary Harron, 2000)
THE YEAR OF THE CANNIBALS (Liliana Cavani, 1970)
TONI ERDMANN (Maren Ade, 2016)
Playlist for Primal Screen – 14 September 2020
Hip To Be Square

Huey Lewis & The News

Cannibal

Ennio Morricone & Don Powell
Primal Screen is a show about movies, from the ones on the big screen to the ones you stream. A mix of new release and retrospective film and television reviews and interviews with film practitioners. Presented by Flick Ford with regular guest critics Lisa Kovacevic, Cerise Howard, Will Cox, Emma Westwood and more.
Hosted and produced by Flick Ford.
Podcast editing and social media by Luke Lay.
LISTEN:
Subscribe to podcast via iTunes
Download recent podcast episodes directly
The podcast intro and outro theme is Soft Illusion and was generously provided by Andras.
https://andras.bandcamp.com/track/soft-illusion
Presenters