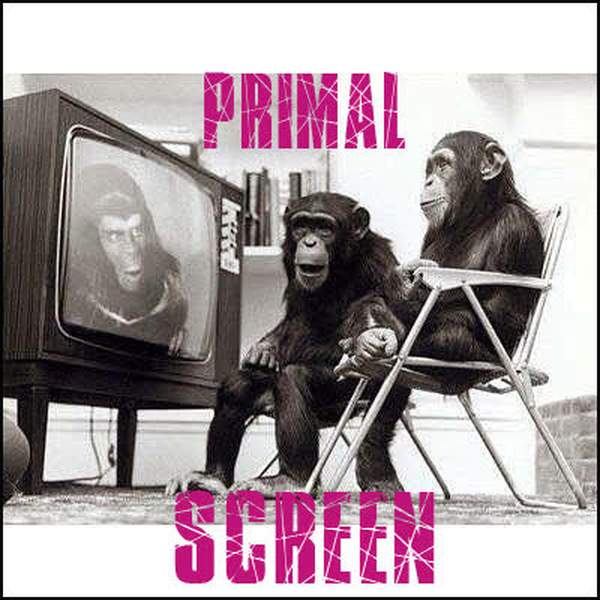 Listen to Primal Screen – 7 September 2020
∙
Highlights
Primal Screen: Jill Bilcock Reflects On Her Award-Winning Career
While cinemas are closed, the team discuss films available to view at home on streaming services or via online home rental.
This week in our latest Australian Cinema focus, we spotlight the work of the film editor in movie making and were delighted to welcome to the show one of the world's most renowned, the Academy Award nominated Australian film editor Jill Bilcock.
INTERVIEW WITH JILL BILCOCK followed by reviews of two titles from her filmography:
ROMEO + JULIET (Baz Luhrmann, 1996)
THE DISH (Rob Sitch, 2000)
Playlist for Primal Screen – 7 September 2020
Young Hearts Run Free

Kym Mazelle

When Doves Cry

Quindon Tarver
Primal Screen is a show about movies, from the ones on the big screen to the ones you stream. A mix of new release and retrospective film reviews and interviews with film practitioners. Presented by film critics Paul Anthony Nelson, Sally Christie and Flick Ford. With occasional guests Cerise Howard, Emma Westwood and Stuey Richards.
Panel Operator: Karl Chapman

LISTEN:
The podcast intro and outro theme is Soft Illusion and was generously provided by Andras.