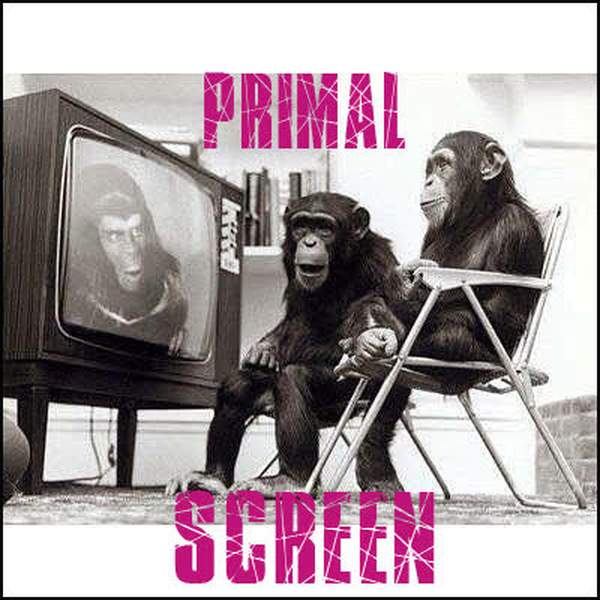 Listen to Primal Screen – 17 February 2020

01:00:00
This week we chatted with Kirsten Stevens, deputy director of the 2020 Melbourne Women in Film Festival, about this year's line up of films, talks and workshops. Our thanks to Kirsten for coming in! Catch the festival from 20-23 February – all the info at mwff.org.au
Films reviewed this week:
For Sama (Waad Al-Kateab, Edward Watts)
Vai (Amberley Jo Aumua, Becs Arahanga, Dianna Fuemana, Marina Alofagia McCartney, Matasila Freshwater, Miria George, Nicole Whippy, Ofa-Ki-Levuka Guttenbeil-Likiliki)
Playlist for Primal Screen – 17 February 2020
Main Title / The First Victim

Jerry Goldsmith

Lose Yourself

Eminem
Primal Screen is a show about movies, from the ones on the big screen to the ones you stream. A mix of new release and retrospective film and television reviews and interviews with film practitioners. Presented by Flick Ford with regular guest critics Lisa Kovacevic, Cerise Howard, Will Cox, Emma Westwood and more.
Hosted and produced by Flick Ford.
Podcast editing and social media by Luke Lay.
LISTEN:
Subscribe to podcast via iTunes
Download recent podcast episodes directly
The podcast intro and outro theme is Soft Illusion and was generously provided by Andras.
https://andras.bandcamp.com/track/soft-illusion
Presenters