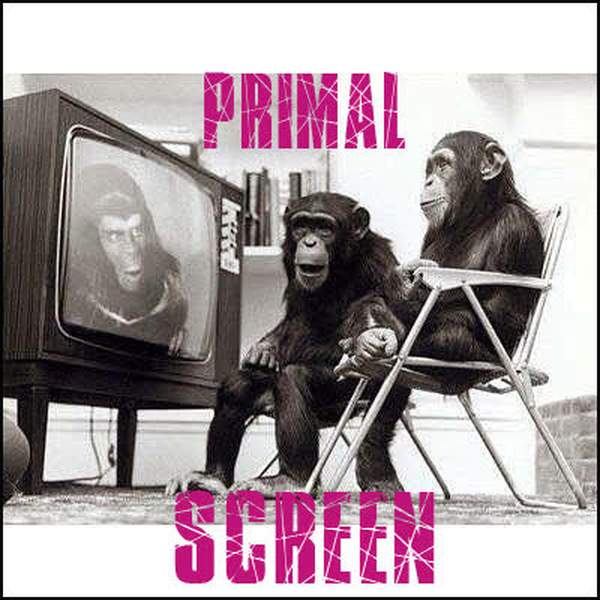 Listen to Primal Screen – 10 February 2020
∙
Films reviewed this week:
THE LIGHTHOUSE (Robert Eggers)
WHAT DID JACK DO? (David Lynch, 2017)
UNCUT GEMS (Josh Safdie, Benny Safdie)
COLOR OUT OF SPACE (Richard Stanley)
Playlist for Primal Screen – 10 February 2020
True Love's Flame

David Lynch

The Stranger

Billy Joel
Primal Screen is a show about movies, from the ones on the big screen to the ones you stream. A mix of new release and retrospective film reviews and interviews with film practitioners. Presented by film critics Paul Anthony Nelson, Sally Christie and Flick Ford. With occasional guests Cerise Howard, Emma Westwood and Stuey Richards.
Panel Operator: Karl Chapman

LISTEN:
The podcast intro and outro theme is Soft Illusion and was generously provided by Andras.