The single biggest event on the Triple R calendar, Radiothon, kicks off on Friday 26 August. Get ready to get down to keep independant radio alive and kicking.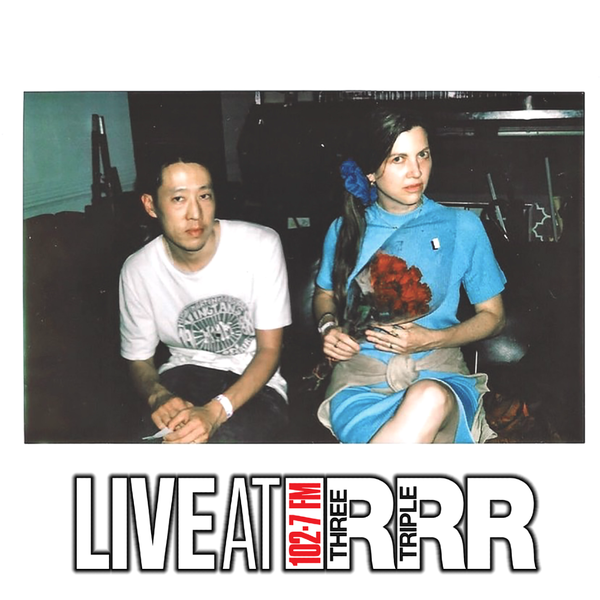 Enter for your chance to see HTRK live at Triple R's performance space on Friday August 12th. Giveaway closes at 10am on Wednesday August 10th.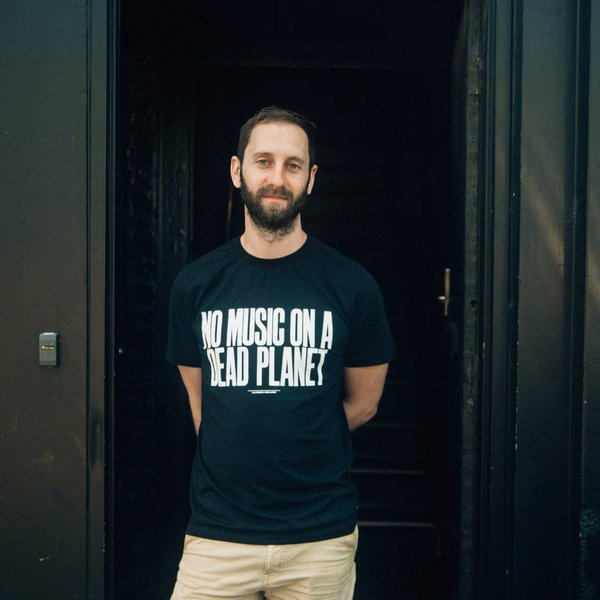 Berish Bilander, CEO of Green Music Australia, joins Jas Moore to discuss 'Sound Country', a new comprehensive resource for musicians who want to go green and become confident advocates for change.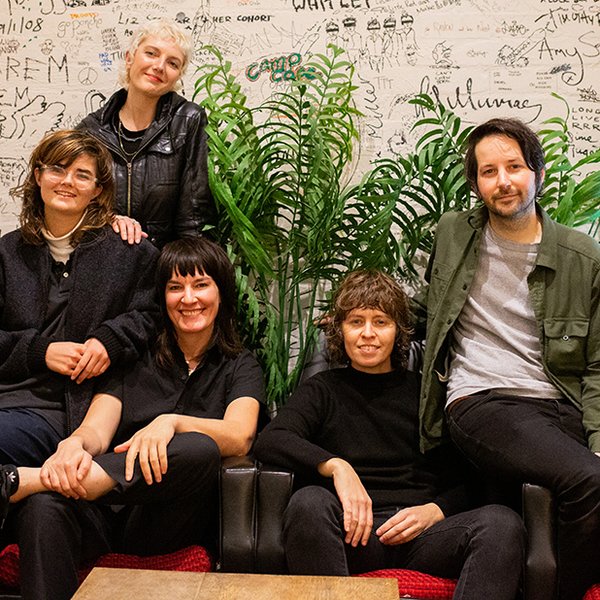 Check out a few snaps from Jen Cloher's recent set at the Triple R Performance Space!
Zo and Dom from local art punk group Eggy join guest host Sam Cummins in the studio to discuss the 5 songs that have most influenced the band and also chat about their new record "With Gusto"!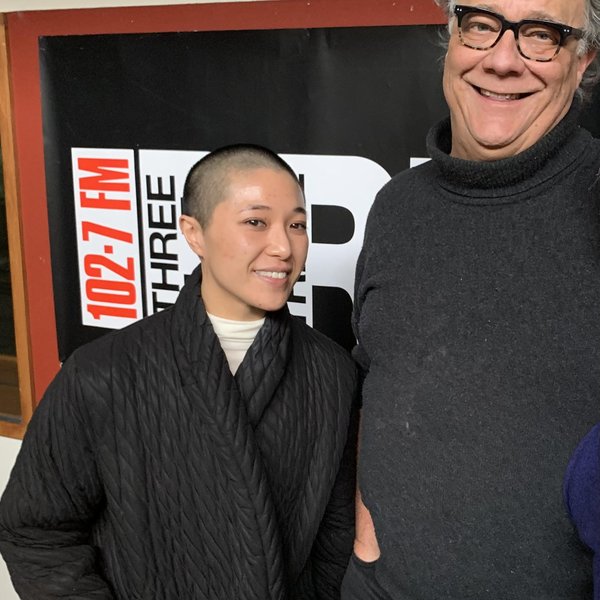 Hospitality veteran Jess Ho talks to Cam Smith about starting their career at one of "the big four" fast food joints, before they moved into the world of gastro pubs and high-end dining, and eventually owning their own bar. Jess' adventures in hospitality can be found in their new book Raised By Wolves: a Memoir With Bite - out now via Affirm Press.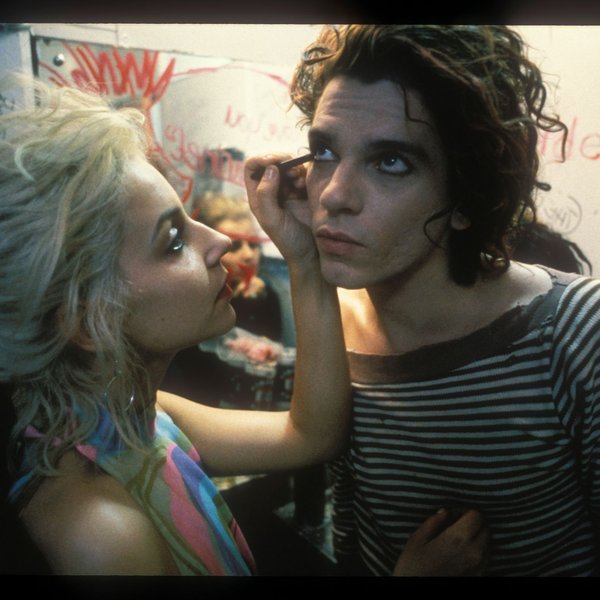 After 2 years online, the Melbourne International Film Festival returns to cinemas in style by commemorating their 70th anniversary with a special tribute to Melbourne cinema. MIFF Programmer Kate Jinx drops by Smart Arts with Richard Watts to preview the Melbourne on Film stream.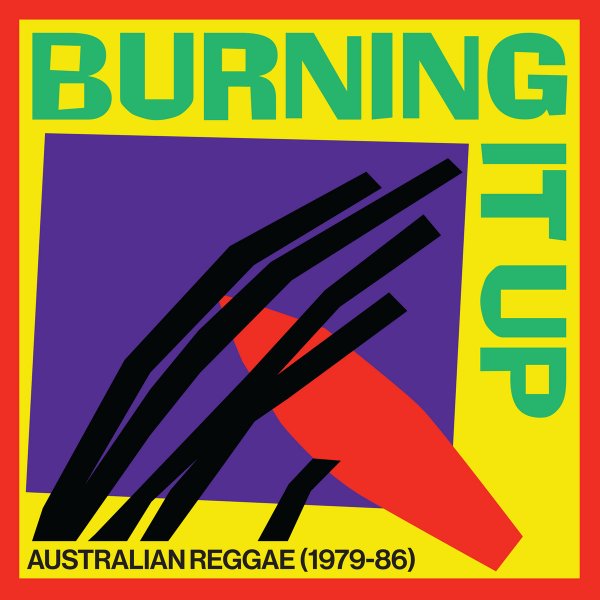 Lloyd Briggs, host of PBS's Deeep Space and founder of new label Austudy Records, drops by Get Down to chat about Burning It Up (Australian Reggae 1979​-​1986), a new compilation celebrating the early incursions of Reggae in the Australian music scene.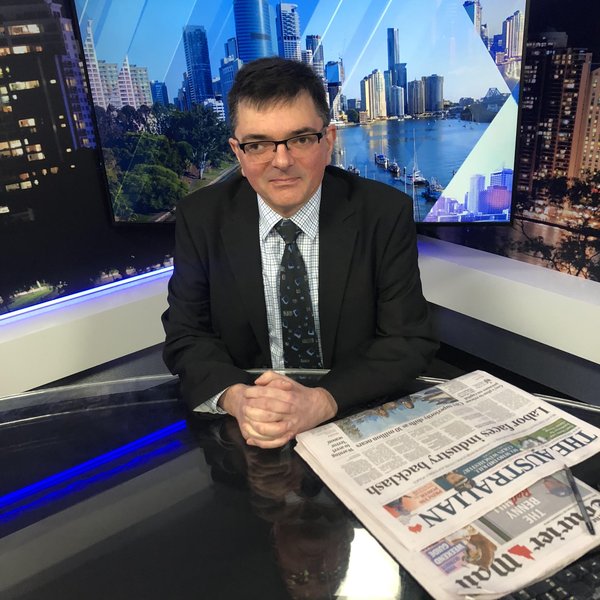 Investigative journalist and author Tom Ravlic joins Charlie and Jess from the Spin Cycle team to discuss the nefarious side of Crown Casino, and how Crown Casino largely avoids scrutiny from the media and the public eye.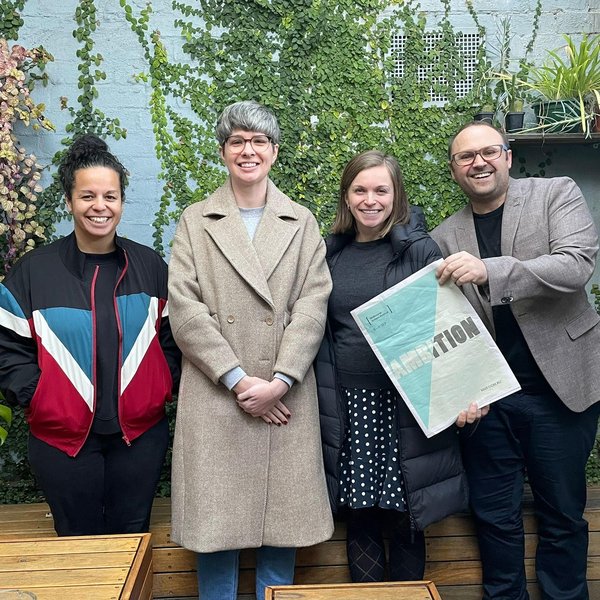 Melbourne Writers Festival returns in person this September, with more than 270 storytellers featured over 4 ambitious days of programming. Artistic Director Michaela McGuire joins the Breakfasters crew to discuss this year's theme, 'Ambition', as well as highlights from the program.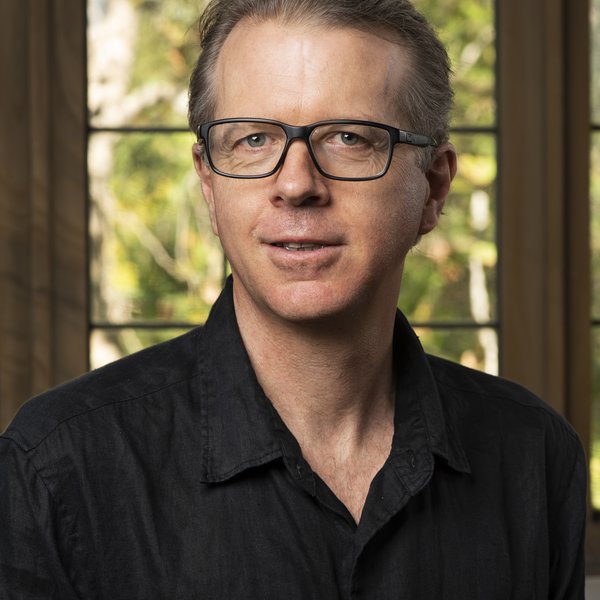 Dr Jeff Sparrow, former Breakfaster and RRR Presenter, chats with Kulja and Dylan of The Grapevine about his latest book Provocations: New and Selected Writing. Jeff speaks about a few of the essays that appears in the book, as well as his approach to selecting topics and themes to research and write about, and the beauty of critical engagement amongst audiences.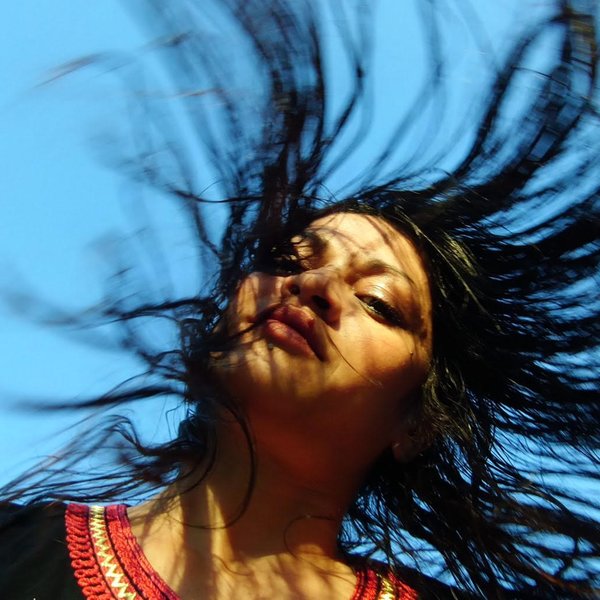 Tunisian electronic artist Azu Tiwaline visits Woody in the The Cave to discuss the latest chapter of her musical life.
King Stingray is the debut, self-titled album from King Stingray, offering a unique combination of surf, punk, pop, garage, rock and elements of traditional Yolŋu musicality.