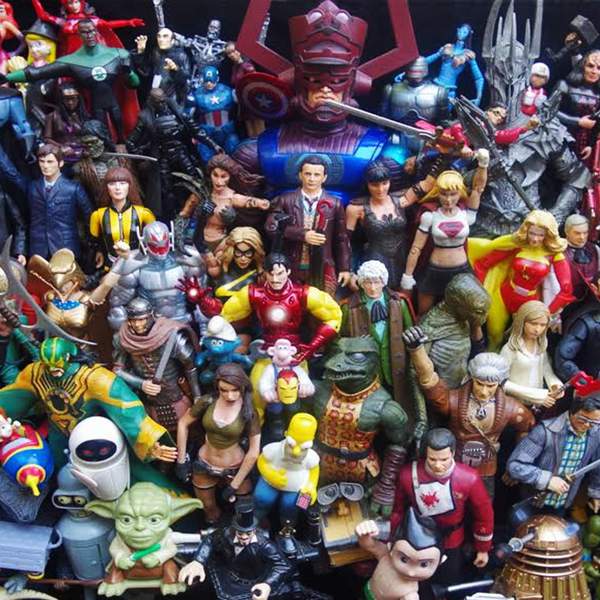 Listen to Zero G – 24 July 2023 - Episode #1451: Hat's That
∙
We turn back the dial to 1969 (and beyond!) to look at the latest whip-cracking Indy adventure - INDIANA JONES AND THE DIAL OF DESTINY!
Playlist for Zero G – 24 July 2023 - Episode #1451: Hat's That
Raiders March.

John Williams.

Helena's Theme

John Williams

Doctor Jones

Aqua

Space Oddity

Chris Hadfield
Science Fiction, Fantasy and Historical. Movies, television, theatre, events, books, comics, humans, toys, Things, mathoms and oojahs! Rob Jan with Megan McKeough.
Podcasts of Zero-G can be found here: https://www.rrr.org.au/explore/podcasts/zero-g
Email: zerog_robjan@optusnet.com.au
The podcast intro and outro theme is Soft Illusion and was generously provided by Andras.
https://andras.bandcamp.com/track/soft-illusion
Presenters