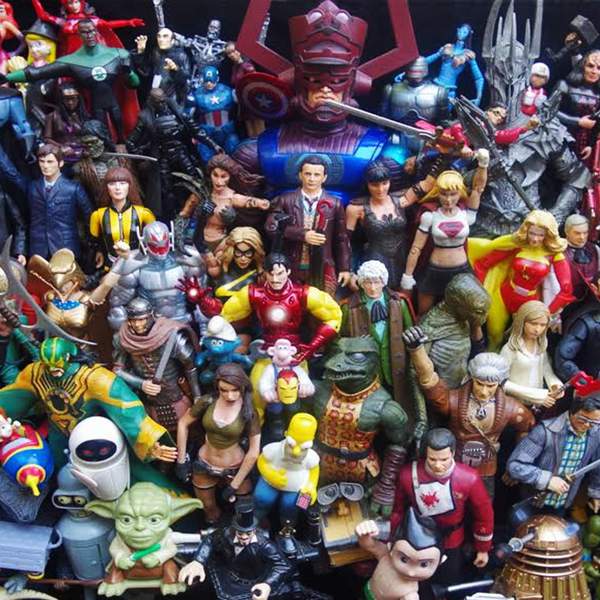 Listen to Zero G – 17 July 2023 - Episode #1450: Now Is The Winter Of Dis Content
∙
We shuffle through the pages of the George Romero and Daniel Kraus novel THE LIVING DEAD (PENGUIN PAPERBACK ISBN 978-0-552-17760-3) and stare into BLACK MIRROR SEASON 6 (NETFLIX).
Playlist for Zero G – 17 July 2023 - Episode #1450: Now Is The Winter Of Dis Content
BERGERAC (Main Title Theme) From Bergerac Single OST

LONDON MUSIC WORKS (Cover of George Fenton track)

Anyone Who Knows What Love Is (Will Understand) From Album Straight From The Soul

Irma Thomas

I Don't Like Mondays From Album Loudmouth - The Best of Bob Geldof & The Boomtown Rats

The Boomtown Rats

Merry Christmas, Mr. Lawrence Main Title Theme From Album Merry Christmas Mr Lawrence OST

Ryuichi Sakamoto

George Romero From Album Little Darla Has a Treat for You, Vol. 24: Endless Summer Edition

The Spites

The Garden of Un-Earthly Delights From Album Arrival

Zero Theory
Science Fiction, Fantasy and Historical. Movies, television, theatre, events, books, comics, humans, toys, Things, mathoms and oojahs! Rob Jan with Megan McKeough.
Podcasts of Zero-G can be found here: https://www.rrr.org.au/explore/podcasts/zero-g
Email: zerog_robjan@optusnet.com.au
The podcast intro and outro theme is Soft Illusion and was generously provided by Andras.
https://andras.bandcamp.com/track/soft-illusion
Presenters