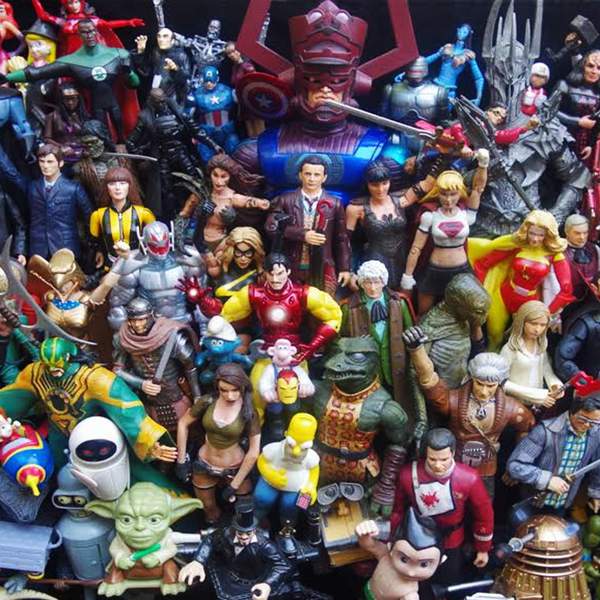 Listen to Zero G – 13 March 2023 - Episode #1432: "EEAAO"
∙
We hit the jackpot with the season finale of POKER FACE (Strreaming on STAN) and tease the Oscars, plus new seasons of our fave shows.
Science Fiction, Fantasy and Historical. Movies, television, theatre, events, books, comics, humans, toys, Things, mathoms and oojahs! Rob Jan with Megan McKeough.
Podcasts of Zero-G can be found here: https://www.rrr.org.au/explore/podcasts/zero-g
Email: zerog_robjan@optusnet.com.au
The podcast intro and outro theme is Soft Illusion and was generously provided by Andras.
https://andras.bandcamp.com/track/soft-illusion
Presenters