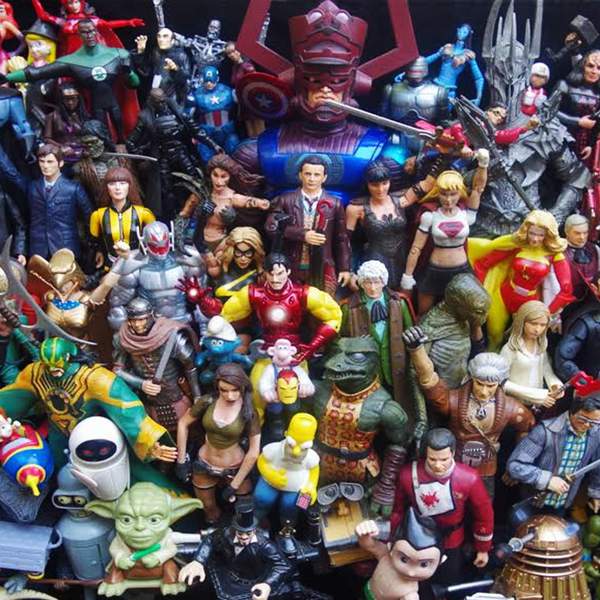 Listen to Zero G – 6 March 2023 - Episode #1431: Quantum G, Or A Funny Thing Hap-Pymmed on the Way to the Realm
∙
We shrink right down and scuttle through the realm with Ant-man and the Wasp: Quantumania. The latest in the MCU, the 31st film overall and the first film in Phase Five, it has a lot to set up as we head into the Kang Dynasty... although we hear ants can lift even the heaviest exposition!
Playlist for Zero G – 6 March 2023 - Episode #1431: Quantum G, Or A Funny Thing Hap-Pymmed on the Way to the Realm
Welcome Back

John Sebastian

Antmusic

Adam & The Ants

He's Kang, He Saw, He Conquered

Christophe Beck

Holes

Christophe Beck ft David Dastmalchian

Limelight

Jason Segel and Paul Rudd
Science Fiction, Fantasy and Historical. Movies, television, theatre, events, books, comics, humans, toys, Things, mathoms and oojahs! Rob Jan with Megan McKeough.
Podcasts of Zero-G can be found here: https://www.rrr.org.au/explore/podcasts/zero-g
Email: zerog_robjan@optusnet.com.au
---
The podcast intro and outro theme is Soft Illusion and was generously provided by Andras.
https://andras.bandcamp.com/track/soft-illusion
Presenters