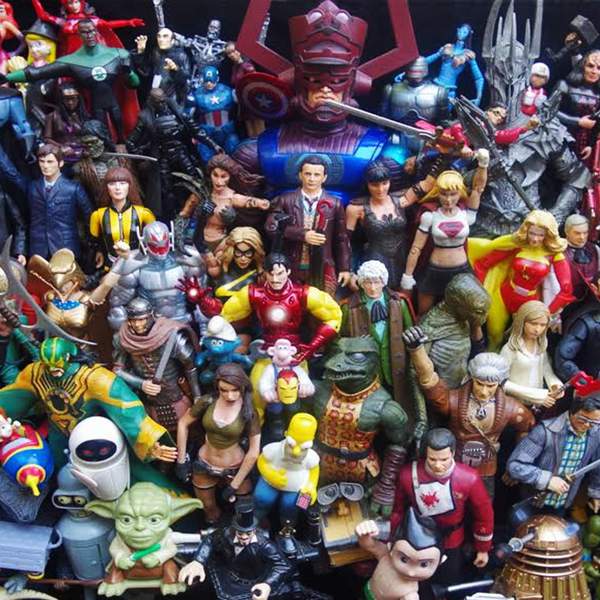 Listen to Zero G – 20 March 2023 - Episode #1433: Slash-It's Quarry
∙
Megan takes a stab at a teen slasher double feature, starting with interactive horror game The Quarry, the spiritual successor to 2015's Until Dawn. Then we head to the bright lights big city with the latest in the Scream franchise, Scream VI.
Playlist for Zero G – 20 March 2023 - Episode #1433: Slash-It's Quarry
Halloween Main Theme (From Halloween Kills OST)

John Carpenter, Cody Carpenter and Daniel Davies

The Quarry (Main Theme)

Ian Livingstone

Nik Ammar, Lucy Underhill, and Michael Orchard

Thorn in My Side

Scream VI Suite

Brian Tyler and Sven Faulconer

Red Right Hand

Nick Cave & the Bad Seeds
Science Fiction, Fantasy and Historical. Movies, television, theatre, events, books, comics, humans, toys, Things, mathoms and oojahs! Rob Jan with Megan McKeough.
Podcasts of Zero-G can be found here: https://www.rrr.org.au/explore/podcasts/zero-g
Email: zerog_robjan@optusnet.com.au
The podcast intro and outro theme is Soft Illusion and was generously provided by Andras.
https://andras.bandcamp.com/track/soft-illusion
Presenters