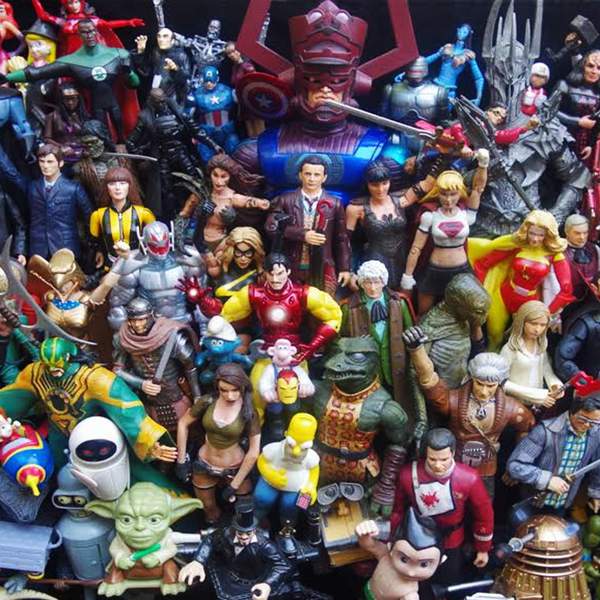 Listen to Zero G – 23 January 2023 - Episode #1425: Twenty Twenty Free Fall
∙
We give the lowdown on our holiday genre content consumption - plenty of "eat the rich" (The Menu, Glass Onion, Triangle of Sadness), as well as everything from Better Call Saul to Pinocchio to Avatar: The Way of Water. We also shoutout some Golden Globe winners as well.
Playlist for Zero G – 23 January 2023 - Episode #1425: Twenty Twenty Free Fall
LOVE IS LIKE THE METEOR

MICHELLE YEOH

Loved One

The Aubreys

Better Call Saul

Junior Brown

Theme from Glass Onion

Nathan Johnson
Science Fiction, Fantasy and Historical. Movies, television, theatre, events, books, comics, humans, toys, Things, mathoms and oojahs! Rob Jan with Megan McKeough.
Podcasts of Zero-G can be found here: https://www.rrr.org.au/explore/podcasts/zero-g
Email: zerog_robjan@optusnet.com.au
---
The podcast intro and outro theme is Soft Illusion and was generously provided by Andras.
https://andras.bandcamp.com/track/soft-illusion
Presenters