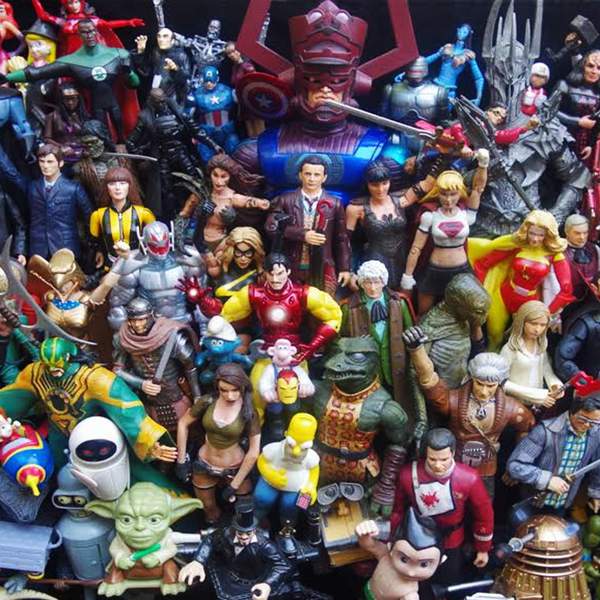 Listen to Zero G – 12 December 2022 - Episode #1423: Bringing Home The Bacon
∙
In our last show for 2022 (We'll be back January 16th, 2023!) we bring home the Bacon with the Guardians Of The Galaxy Holiday Special, and put on our retro-specs to look back at the year that was.
Playlist for Zero G – 12 December 2022 - Episode #1423: Bringing Home The Bacon
Mike Puccio

Oh Come All Ye Dreadful

The Smallest Astronaut

The Royal Guardsmen

I Don't Know What Christmas Is (But Christmastime Is Here)

Old 97s

Paint It Black

Wednesday Addams
Science Fiction, Fantasy and Historical. Movies, television, theatre, events, books, comics, humans, toys, Things, mathoms and oojahs! Rob Jan with Megan McKeough.
Podcasts of Zero-G can be found here: https://www.rrr.org.au/explore/podcasts/zero-g
Email: zerog_robjan@optusnet.com.au
The podcast intro and outro theme is Soft Illusion and was generously provided by Andras.
https://andras.bandcamp.com/track/soft-illusion
Presenters