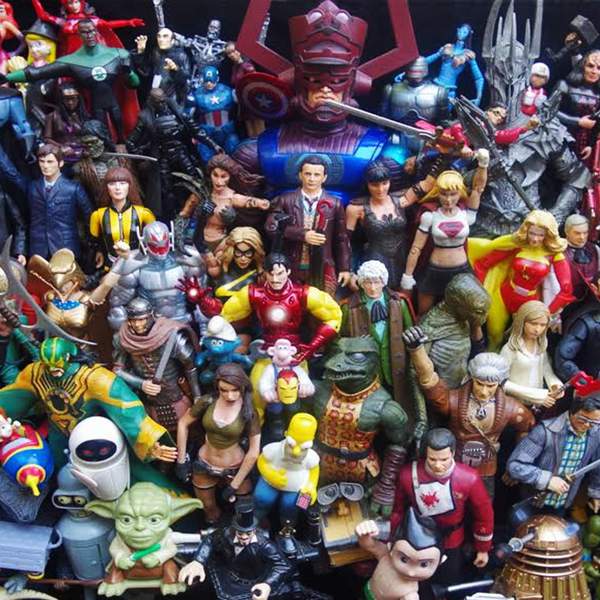 Listen to Zero G – 5 December 2022 - Episode #1422: Wednesday Woes
∙
We head into the undiscovered with a look at STAR TREK: STRANGE NEW WORLDS (Paramount+), then get gothic with Burton's WEDNESDAY, the latest Addams adaptation (Netflix).
Playlist for Zero G – 5 December 2022 - Episode #1422: Wednesday Woes
Artemis

Lindsey Stirling

Strange New Worlds Main Title

Anson Mount / Jeff Russo

The Spirit of Independence

Garfunkel and Oates

Wednesday Main Titles

Danny Elfman

Paint It Black

Wednesday Addams
Science Fiction, Fantasy and Historical. Movies, television, theatre, events, books, comics, humans, toys, Things, mathoms and oojahs! Rob Jan with Megan McKeough.
Podcasts of Zero-G can be found here: https://www.rrr.org.au/explore/podcasts/zero-g
Email: zerog_robjan@optusnet.com.au
---
The podcast intro and outro theme is Soft Illusion and was generously provided by Andras.
https://andras.bandcamp.com/track/soft-illusion
Presenters