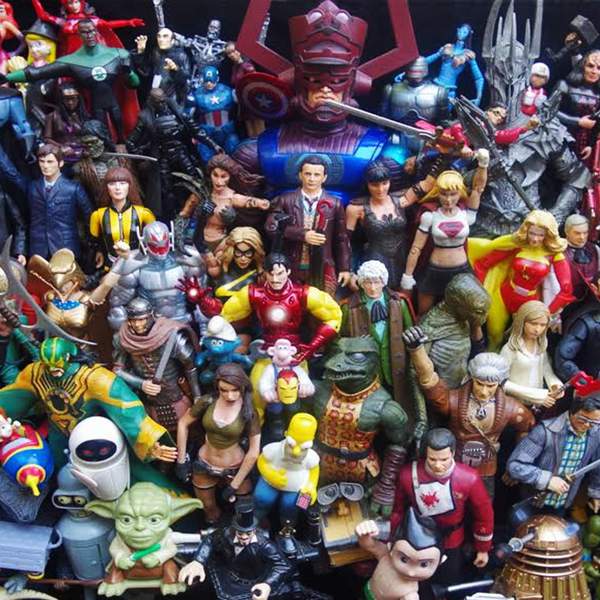 Listen to Zero G – 15 August 2022 - Episode #1406: Hunting MIFFs

01:00:00
We take to the Great Plains and stalk down the latest in the Predator series, PREY (Disney+). We also feast on a buffet of MIFF picks - THE COW WHO SANG A SONG INTO THE FUTURE; THE LONELY SPIRITS VARIETY HOUR and FLUX GOURMET. MIFF is showing in cinemas until 21 August and online until 28 August, see the full program at www.miff.com.au.
Playlist for Zero G – 15 August 2022 - Episode #1406: Hunting MIFFs
Predator Theme

Alan Silvestri

Predator Instinct

Sarah Schachner

Communion

Sarah Schachner (feat. Robert Mirabal)

Radio Killed the Video Star

Raven King

Lloverá

Mia Maestro

Lactic Sugar Dream

Sonic Catering Band
Science Fiction, Fantasy and Historical. Movies, television, theatre, events, books, comics, humans, toys, Things, mathoms and oojahs! Rob Jan with Megan McKeough.
Podcasts of Zero-G can be found here: https://www.rrr.org.au/explore/podcasts/zero-g
Email: zerog_robjan@optusnet.com.au
The podcast intro and outro theme is Soft Illusion and was generously provided by Andras.
https://andras.bandcamp.com/track/soft-illusion
Presenters