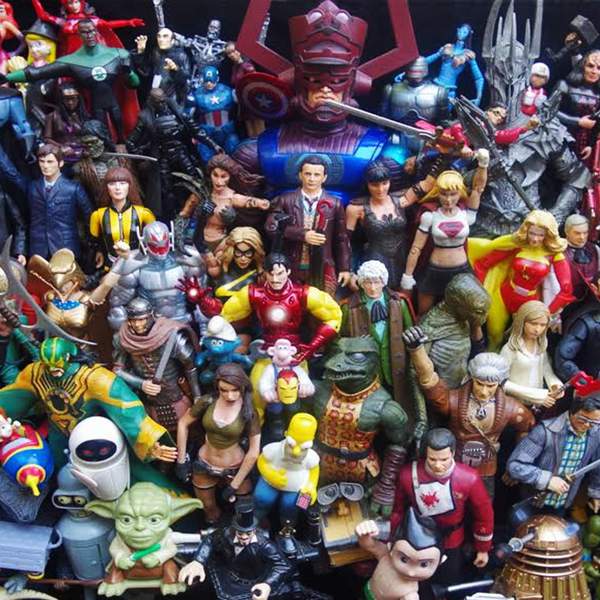 Listen to Zero G – 8 August 2022 - Episode #1405: Pay No Attention To The Jan Behind The Curtain
∙
We click our heels together three times as we delve into documentary LYNCH/OZ, now showing at MIFF! We also cast an all-seeing eye over the 2022 Emmy's nods, and celebrate the imminent return of MYTHIC QUEST later this year.
Playlist for Zero G – 8 August 2022 - Episode #1405: Pay No Attention To The Jan Behind The Curtain
Pink Soldiers

Jung Jaeil and Park Minju

Main Title (Only Murders in the Building)

Siddhartha Khosla

Mythic Quest Main Titles

Takeshi Furukawa

Mama's Got a Brand New Hammer

Michael Giacchino

I'm Deranged

David Bowie
Science Fiction, Fantasy and Historical. Movies, television, theatre, events, books, comics, humans, toys, Things, mathoms and oojahs! Rob Jan with Megan McKeough.
Podcasts of Zero-G can be found here: https://www.rrr.org.au/explore/podcasts/zero-g
Email: zerog_robjan@optusnet.com.au
---
The podcast intro and outro theme is Soft Illusion and was generously provided by Andras.
https://andras.bandcamp.com/track/soft-illusion
Presenters