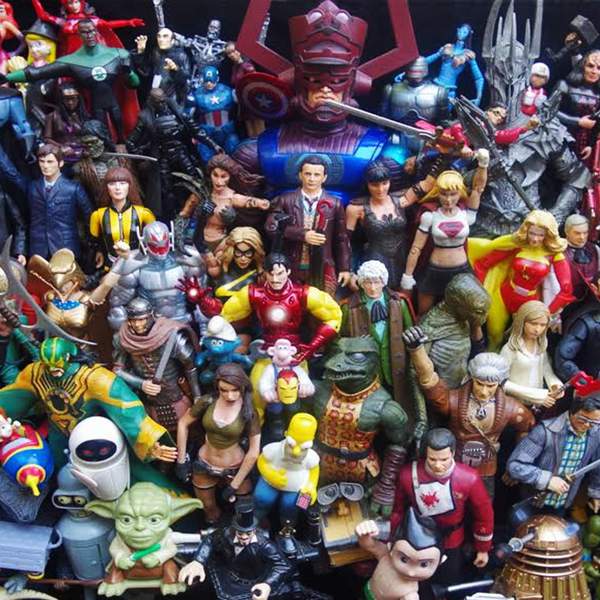 Listen to Zero G – 18 July 2022 - Episode #1402: Let's think the unthinkable, let's do the undoable. Let us prepare to grapple with the ineffable itself, and see if we may not eff it after all
∙
We explore the interconnectedness of everything with the Douglas Adams TV adaptation DIRK GENTLY'S HOLISTIC DETECTIVE AGENCY; and start picking through the pickings for this year's Melbourne International Film Festival, coming soon in August!
Playlist for Zero G – 18 July 2022 - Episode #1402: Let's think the unthinkable, let's do the undoable. Let us prepare to grapple with the ineffable itself, and see if we may not eff it after all
Dirk Gently's Holistic Detective Agency Main Theme

Juan Cristobal Tapia de Veer

Saint Claude (Version Française)

Christine and the Queens
Science Fiction, Fantasy and Historical. Movies, television, theatre, events, books, comics, humans, toys, Things, mathoms and oojahs! Rob Jan with Megan McKeough.
Podcasts of Zero-G can be found here: https://www.rrr.org.au/explore/podcasts/zero-g
Email: zerog_robjan@optusnet.com.au
---
The podcast intro and outro theme is Soft Illusion and was generously provided by Andras.
https://andras.bandcamp.com/track/soft-illusion
Presenters