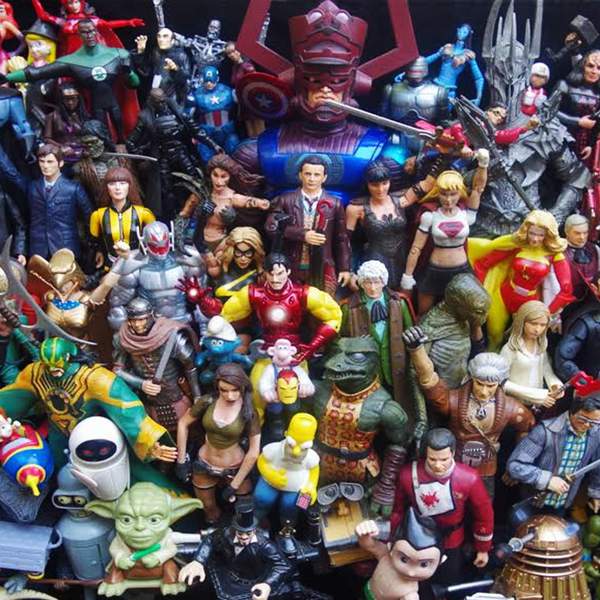 Listen to Zero G – 11 July 2022 - Episode 1401: Bee Movie
∙
Zzz! We zip to Karachi with MS MARVEL (Disney+); it's Bean vs bee with MAN VS BEE (Netflix); and a final look at OBI-WAN (Disney+).
Playlist for Zero G – 11 July 2022 - Episode 1401: Bee Movie
Ms Marvel

Laura Karpman

The Beginning

Lorne Balfe

Rebel Rebel

Bay City Rollers
Science Fiction, Fantasy and Historical. Movies, television, theatre, events, books, comics, humans, toys, Things, mathoms and oojahs! Rob Jan with Megan McKeough.
Podcasts of Zero-G can be found here: https://www.rrr.org.au/explore/podcasts/zero-g
Email: zerog_robjan@optusnet.com.au
---
The podcast intro and outro theme is Soft Illusion and was generously provided by Andras.
https://andras.bandcamp.com/track/soft-illusion
Presenters