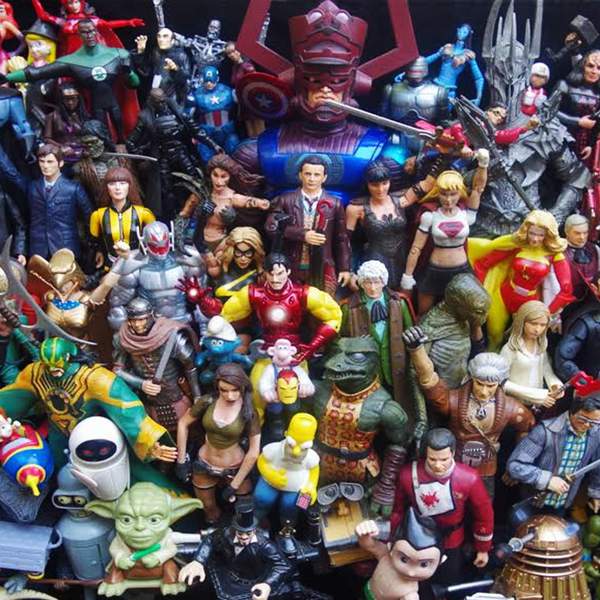 Listen to Zero G – 28 March 2022 - Episode #1386: Free Guy With Every Game
∙
After a brisk round-up of genre telly news we fight the Dude Boss Battle of Shawn Levy's video game movie FREE GUY (Disney+), and take a pikka at Pokemon Legends: Arceus!
Playlist for Zero G – 28 March 2022 - Episode #1386: Free Guy With Every Game
Make Your Own Kind of Music

Mama Cass

Pokemon TV Theme

Jason Paige

Jubilife Village

Masters of Sound

I Remember Everything

Christophe Beck

Fantasy (Cover)

Jodie Comer

The Dreamers

David Bowie
Science Fiction, Fantasy and Historical. Movies, television, theatre, events, books, comics, humans, toys, Things, mathoms and oojahs! Rob Jan with Megan McKeough.
Podcasts of Zero-G can be found here: https://www.rrr.org.au/explore/podcasts/zero-g
Email: zerog_robjan@optusnet.com.au
---
The podcast intro and outro theme is Soft Illusion and was generously provided by Andras.
https://andras.bandcamp.com/track/soft-illusion
Presenters