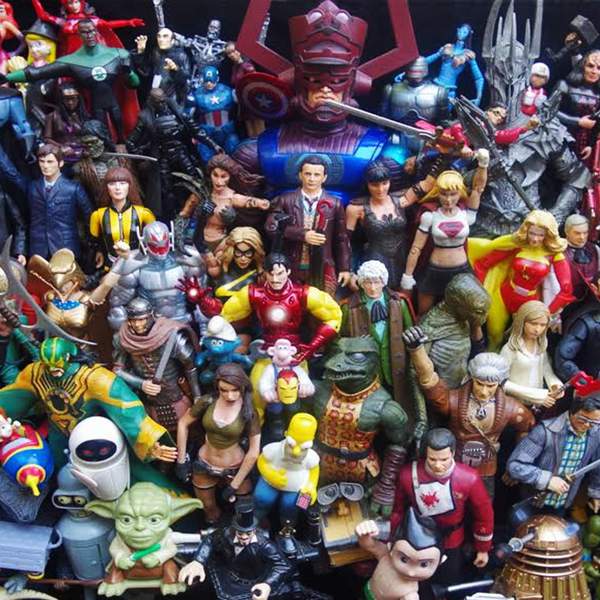 Listen to Zero G – 21 March 2022 - Episode #1385: Zee Gee
∙
Ghoul's in! We rampage through the hallways of South Korean zombie series, ALL OF US ARE DEAD, streaming on NETFLIX, and Picard, any card, with Season 2 of Star Trek: Picard, streaming on AMAZON PRIME.
Playlist for Zero G – 21 March 2022 - Episode #1385: Zee Gee
All Of Us Are Dead Theme (from All Of Us Are Dead OST)

Mowg

Scary Monsters (And Super Creeps) (from single Gone To Glory)

Rachel Garniez (Cover of David Bowie song)

High School Of The Dead Main Title Theme (from single High School Of The Dead)

Geek Music

Star Trek: Picard Main Title Theme (from albumSeason 1, Chapter 1 OST)

Jeff Russo
Science Fiction, Fantasy and Historical. Movies, television, theatre, events, books, comics, humans, toys, Things, mathoms and oojahs! Rob Jan with Megan McKeough.
Podcasts of Zero-G can be found here: https://www.rrr.org.au/explore/podcasts/zero-g
Email: zerog_robjan@optusnet.com.au
---
The podcast intro and outro theme is Soft Illusion and was generously provided by Andras.
https://andras.bandcamp.com/track/soft-illusion
Presenters