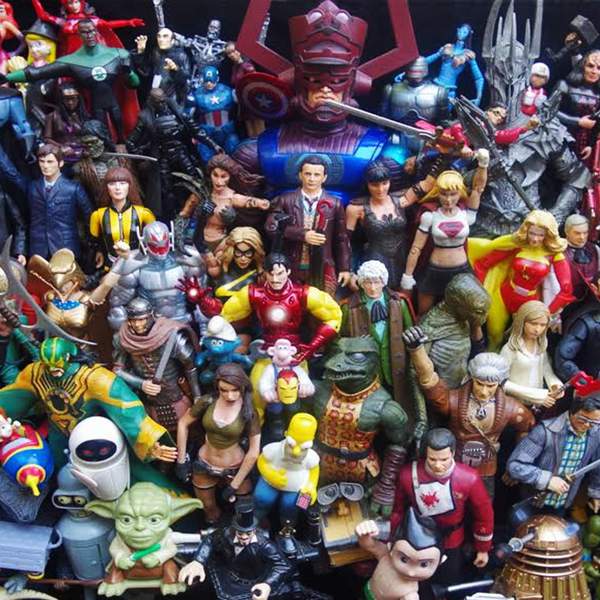 Listen to Zero G – 29 November 2021 - Episode #1369: Whits On First
∙
Doctor Who, we dive into the DIsney+ Day Marvelous content reveals and we farewell actor Dean Stockwell.
Playlist for Zero G – 29 November 2021 - Episode #1369: Whits On First
Doctor Who Season 12 Opening Titles (From Doctor Who Season 12 OST)

Segun Akinola

Timelords (From Doctor Who Season 12 OST)

Segun Akinola

Quantum Leap Extended Main Titles (From single Somewhere In The Night)

Mike Post

Alphabet Song Rap (From Quantum Leap OST)

Velton Ray Bunch & Dean Stockwell

House Of The Rising Sun (From single House Of The RIsing Sun)

Jeremy Renner
Science Fiction, Fantasy and Historical. Movies, television, theatre, events, books, comics, humans, toys, Things, mathoms and oojahs! Rob Jan with Megan McKeough.
Podcasts of Zero-G can be found here: https://www.rrr.org.au/explore/podcasts/zero-g
Email: zerog_robjan@optusnet.com.au
---
The podcast intro and outro theme is Soft Illusion and was generously provided by Andras.
https://andras.bandcamp.com/track/soft-illusion
Presenters