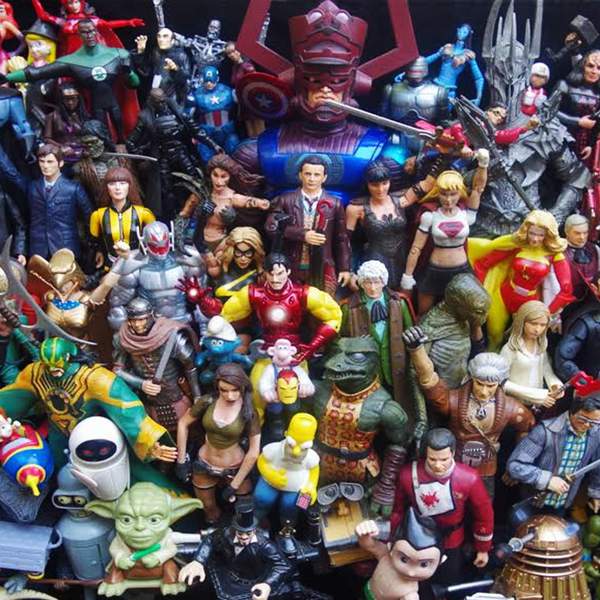 Listen to Zero G – 22 November 2021 - Episode #1368: Eternal Combustion Engine
∙
We expand our universes with a close look at Chloe Zhao's mythical, expansive and ambitious ETERNALS, the latest film offering in the MCU.
Playlist for Zero G – 22 November 2021 - Episode #1368: Eternal Combustion Engine
Eternals Theme

Ramin Djawadi

New Gods

Gregg Bendian's Interzone

Friends

BTS
Science Fiction, Fantasy and Historical. Movies, television, theatre, events, books, comics, humans, toys, Things, mathoms and oojahs! Rob Jan with Megan McKeough.
Podcasts of Zero-G can be found here: https://www.rrr.org.au/explore/podcasts/zero-g
Email: zerog_robjan@optusnet.com.au
---
The podcast intro and outro theme is Soft Illusion and was generously provided by Andras.
https://andras.bandcamp.com/track/soft-illusion
Presenters