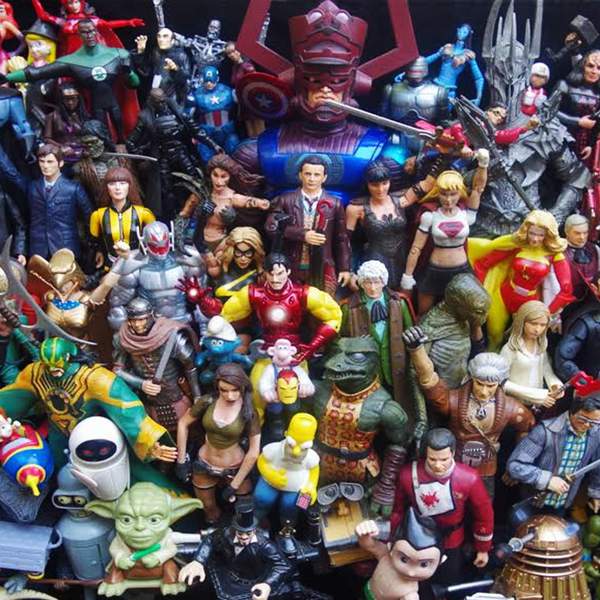 Listen to Zero G – 14 June 2021 - Episode #1345: Jackie Jan
∙
Moon Prism Power, Make Up! We grab our crystal and our nostalgia and cozy up with PRETTY GUARDIAN SAILOR MOON ETERNAL: THE MOVIE (Netflix); and journey to the Han Dynasty with Jackie Chan film DRAGON BLADE.
Playlist for Zero G – 14 June 2021 - Episode #1345: Jackie Jan
Sailor Moon Theme

Niyari

Sea of Fire (Sailor Mars Theme)

Rina Satou

Song of Peace (Dragon Blade Theme Song)

Jackie Chan (with Wei Yunxi)

Light of Rome

Jakub Konarek
Science Fiction, Fantasy and Historical. Movies, television, theatre, events, books, comics, humans, toys, Things, mathoms and oojahs! Rob Jan with Megan McKeough.
Podcasts of Zero-G can be found here: https://www.rrr.org.au/explore/podcasts/zero-g
Email: zerog_robjan@optusnet.com.au
---
The podcast intro and outro theme is Soft Illusion and was generously provided by Andras.
https://andras.bandcamp.com/track/soft-illusion
Presenters