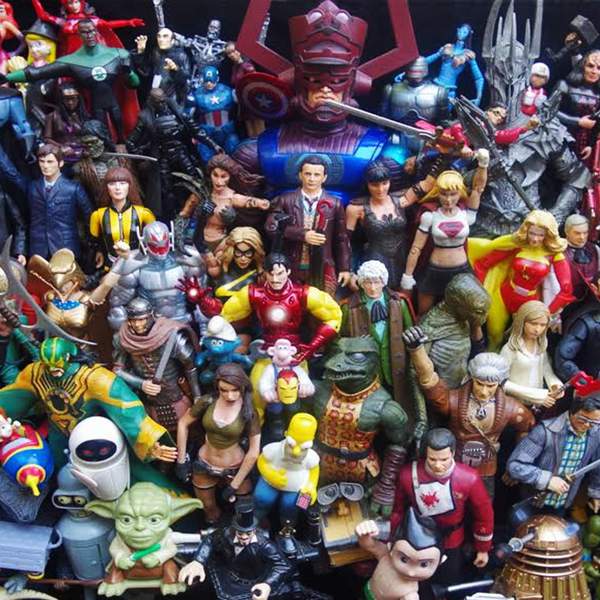 Listen to Zero G – 7 June 2021 - Episode #1344: Gaming for the Hell of It
∙
We take notes from K.J Parker's splendid fantasy novel HOW TO RULE AN EMPIRE AND GET AWAY WITH IT (Orbit paperback), battle through the Underworld with Supergiant's computer game, HADES, and Marvel at the trailer for the MCU film, ETERNALS.
Playlist for Zero G – 7 June 2021 - Episode #1344: Gaming for the Hell of It
All The World's A Stage (from Shakespeare Rocks!)

Steven Titford

CRACKED ACTOR

DAVID BOWIE

The House of Hades

Darren Korb

No Escape

Darren Korb

Starships

Nicky Minaj
Science Fiction, Fantasy and Historical. Movies, television, theatre, events, books, comics, humans, toys, Things, mathoms and oojahs! Rob Jan with Megan McKeough.
Podcasts of Zero-G can be found here: https://www.rrr.org.au/explore/podcasts/zero-g
Email: zerog_robjan@optusnet.com.au
---
The podcast intro and outro theme is Soft Illusion and was generously provided by Andras.
https://andras.bandcamp.com/track/soft-illusion
Presenters