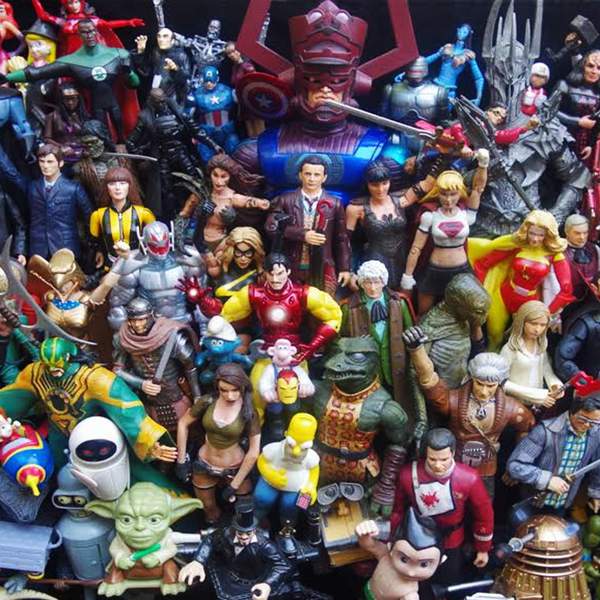 Listen to Zero G – 17 May 2021 - Episode #1341: Blathering On With You
∙
Holy ASMR rain-sounds Batman - we head into the elements with Japanese animation WEATHERING WITH YOU (Netflix); and settle in for feature-length narrative thriller podcast SHIPWORM (anywhere with podcasts) - made by the producers of sci-fi podcast LIMETOWN.
Playlist for Zero G – 17 May 2021 - Episode #1341: Blathering On With You
Teru Teru Bozu

BGM

CRYSTAL JAPAN

DAVID BOWIE

First Part Time Job as a Sunshine Girl

Radwimps

We'll Be Alright

Radwimps

Limetown (Title Theme)

Martin D Fowler
Science Fiction, Fantasy and Historical. Movies, television, theatre, events, books, comics, humans, toys, Things, mathoms and oojahs! Rob Jan with Megan McKeough.
Podcasts of Zero-G can be found here: https://www.rrr.org.au/explore/podcasts/zero-g
Email: zerog_robjan@optusnet.com.au
---
The podcast intro and outro theme is Soft Illusion and was generously provided by Andras.
https://andras.bandcamp.com/track/soft-illusion
Presenters