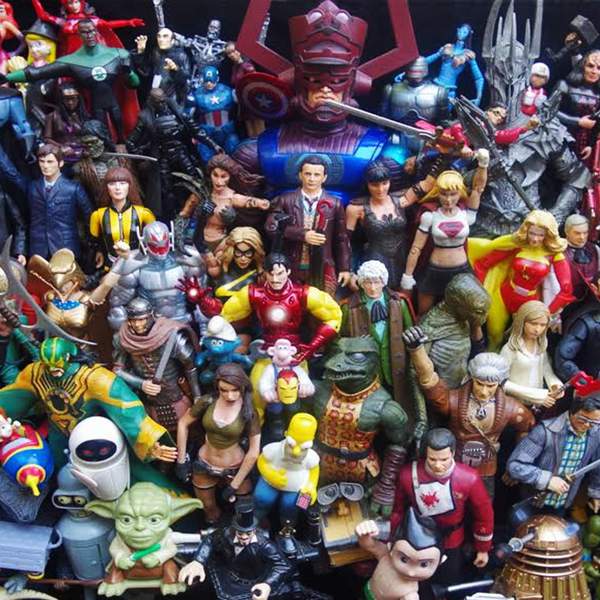 Listen to Zero G – 21 December 2020 – Episode #1320: Mushu Do About Something
∙
This week we mull over four different cinematic adaptations of the Ballad of Mulan, including the latest Disney + incarnation.
Playlist for Zero G – 21 December 2020 – Episode #1320: Mushu Do About Something
Disney Princesses

AvByte

Oath of The Warrior (From Mulan 2020 OST)

Harry Gregson-Williams

Loyal Brave True (Mulan 2020 OST)

Christina Aguilara

Mulan's Decision (Mulan 1998 OST)

Jerry Goldsmith

China Girl

David Bowie
Science Fiction, Fantasy and Historical. Movies, television, theatre, events, books, comics, humans, toys, Things, mathoms and oojahs! Rob Jan with Megan McKeough.
Podcasts of Zero-G can be found here: https://www.rrr.org.au/explore/podcasts/zero-g
Email: zerog_robjan@optusnet.com.au
---
The podcast intro and outro theme is Soft Illusion and was generously provided by Andras.
https://andras.bandcamp.com/track/soft-illusion
Presenters