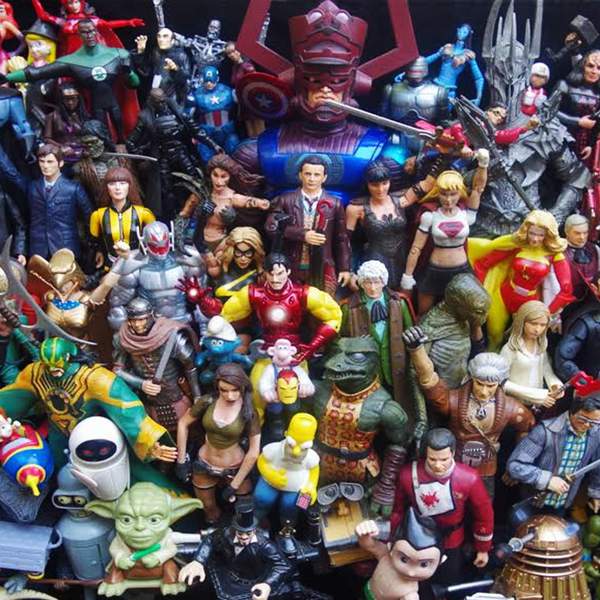 Listen to Zero G – 2 November 2020 - Episode #1313: Mexican Go Figure
∙
We find out how mushroom the Starship Discovery has 900 years into a Federationless future with Season 3 Star Trek DIscovery, paint towns all over the world red with the Netflix animated series, Carmen Sandiego, and Megan locates some more Gothic real estate for us in Mexican Gothic, Silvia Moreno-Garcia's new novel.
Playlist for Zero G – 2 November 2020 - Episode #1313: Mexican Go Figure
Beware The Moon - From 1313

The B-Movie Monsters

Carmen Sandiego - Main Title Theme

Jared Lee Gosselin

Carmen - From Born To Die Album

Lana Del Rey

The Man Who Sold The World - From The Man Who Sold The World Single

Miriam Aida
Science Fiction, Fantasy and Historical. Movies, television, theatre, events, books, comics, humans, toys, Things, mathoms and oojahs! Rob Jan with Megan McKeough.
Podcasts of Zero-G can be found here: https://www.rrr.org.au/explore/podcasts/zero-g
Email: zerog_robjan@optusnet.com.au
---
The podcast intro and outro theme is Soft Illusion and was generously provided by Andras.
https://andras.bandcamp.com/track/soft-illusion
Presenters